Roy Elmer Thomas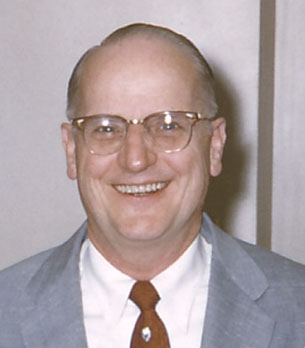 Personal and Family Information
Roy was born on 27 SEP 1898 in Indianapolis, IN, the son of unknown parents.
He died on 4 FEB 1982 in Southfield, Oakland County, Michigan.
His wife was Iva Florence Deal. They were married, but the date and place have not been found. Their three known children were Roy Richard (1926-?), C.R. (?-?) and Patricia Ann (1936-?).
Events
Event
Date
Details
Source
Multimedia
Notes
Birth
27 SEP 1898
Death
4 FEB 1982

| | |
| --- | --- |
| Place: | Southfield, Oakland County, Michigan |
Multimedia