John Samuel Hamilton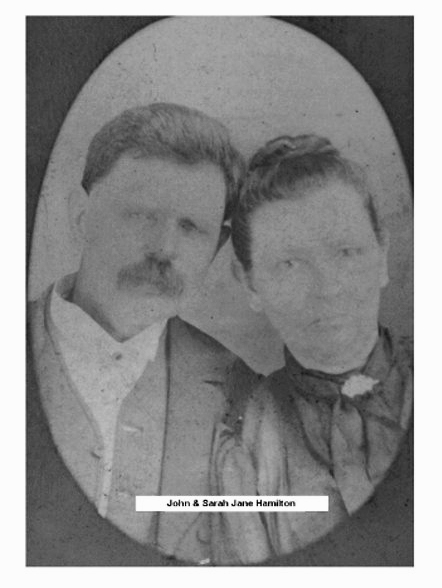 Personal and Family Information
John was born on 21 FEB 1856 in Coles County, IL, the son of unknown parents.
He died on 4 AUG 1941 in Flora, IL.
His wife was Sarah Jane Gibbons, who he married on 25 MAY 1880. The place has not been found. Their two known children were Laura May (1881-1976) and Louis Elmer (1884-1959).
Events
| Event | Date | Details | Source | Multimedia | Notes |
| --- | --- | --- | --- | --- | --- |
| Birth | 21 FEB 1856 | | | | |
| Death | 4 AUG 1941 | | | | |
Multimedia