Solomon Market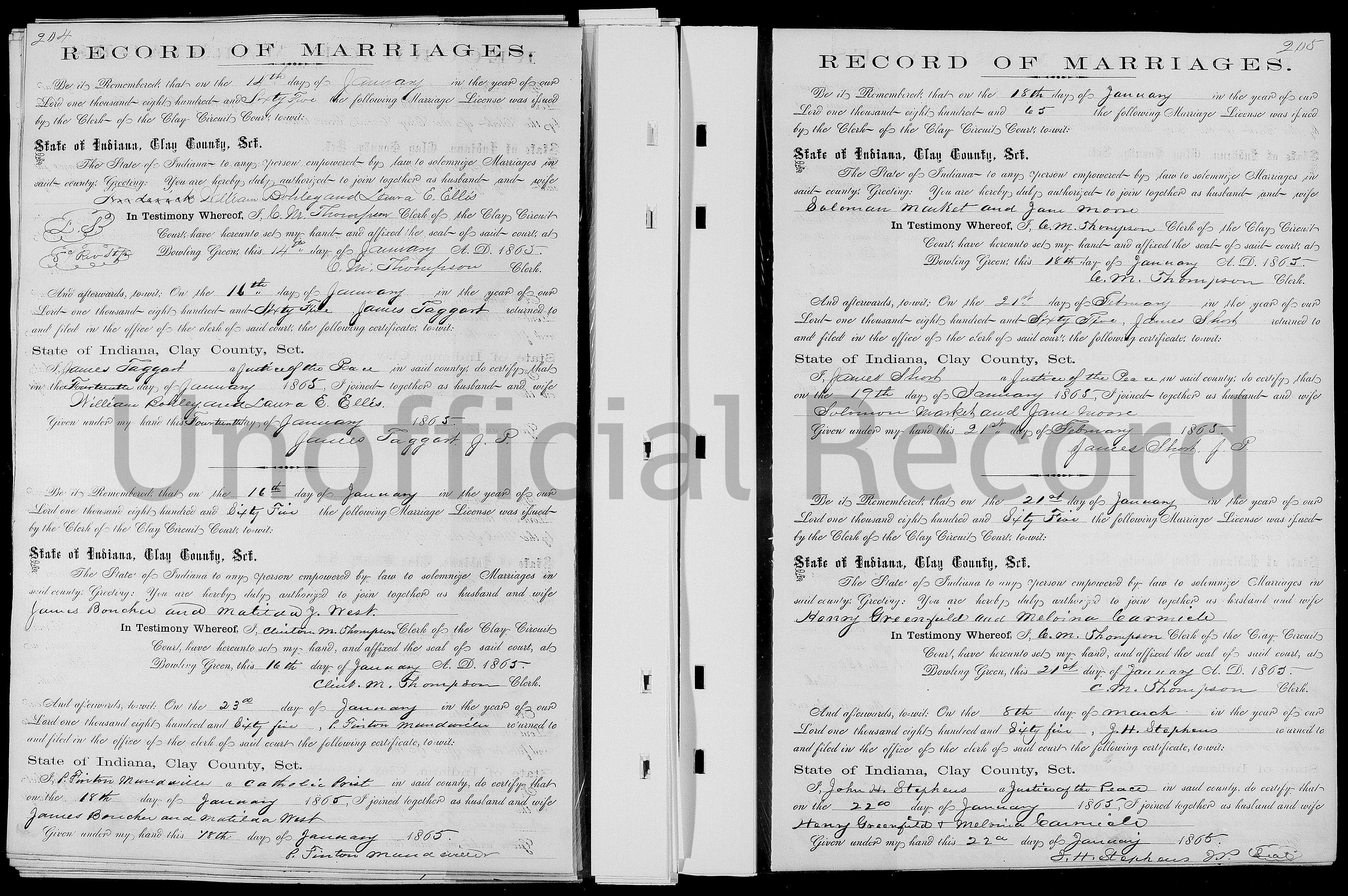 Personal and Family Information
Solomon was born in 1809 in North Carolina, the son of unknown parents.
He died in 1891. The place is not known.
He had two marriages/partners. His first wife was Hannah Jane Antrim, who he married in 1864. The place has not been found. Their only known child was William (?-?).
His second wife was Salome Deal. They were married, but the date and place have not been found. Their four known children were Henry (1839-?), John L (1844-1938), Daniel (1846-?) and Catharine (1846-?).
Events
| Event | Date | Details | Source | Multimedia | Notes |
| --- | --- | --- | --- | --- | --- |
| Birth | 1809 | | | | |
| Death | 1891 | | | | |
Multimedia