Elizabeth Mender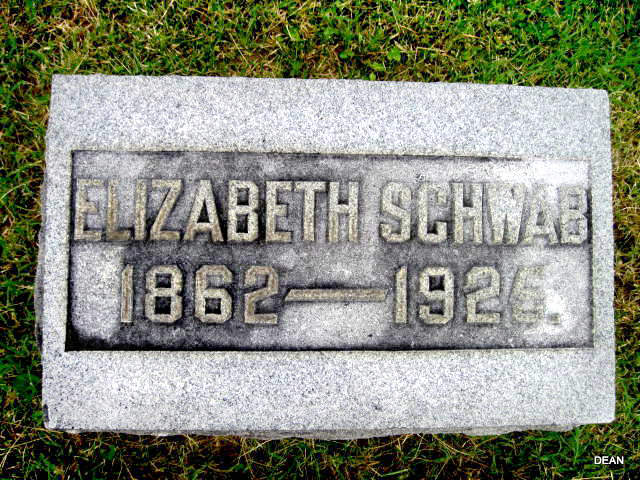 Personal and Family Information
Elizabeth was born on 10 JUN 1862, the daughter of Samuel Mender and Winifred Gallagher. The place is not known.
She died on 1 MAY 1925 in Jefferson County, Indiana.
Her husband was Frederick A Schwab, who she married on 11 MAR 1890 in Madison, Indiana. Their two known children were Margaret (1892-1892) and Minnie (1894-1980).
Pedigree Chart (3 generations)
Events
Event
Date
Details
Source
Multimedia
Notes
Birth
10 JUN 1862
Death
1 MAY 1925

| | |
| --- | --- |
| Place: | Jefferson County, Indiana |
Multimedia