John Walker Tomlinson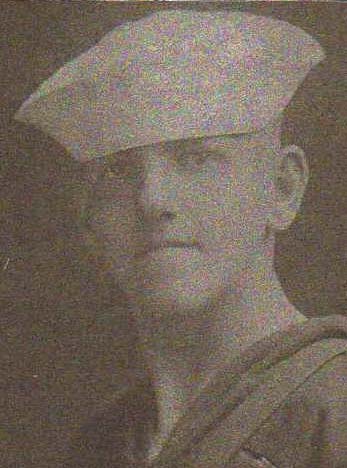 Personal and Family Information
John was born on 6 OCT 1901 in Pennsylvania, the son of Rev. William Sahm Tomlinson and Margaret Estella Gibbons.
He died on 14 OCT 1983 in Las Vegas, Clark, Nevada.
His wife was Ruth Naomi Paul, who he married in JUN 1921. The place has not been found. Their two known children were John William (1922-2002) and Richard Paul (1931-?).
Pedigree Chart (3 generations)
Events
Event
Date
Details
Source
Multimedia
Notes
Birth
6 OCT 1901
Death
14 OCT 1983

| | |
| --- | --- |
| Place: | Las Vegas, Clark, Nevada |
Multimedia