Dian Cornwell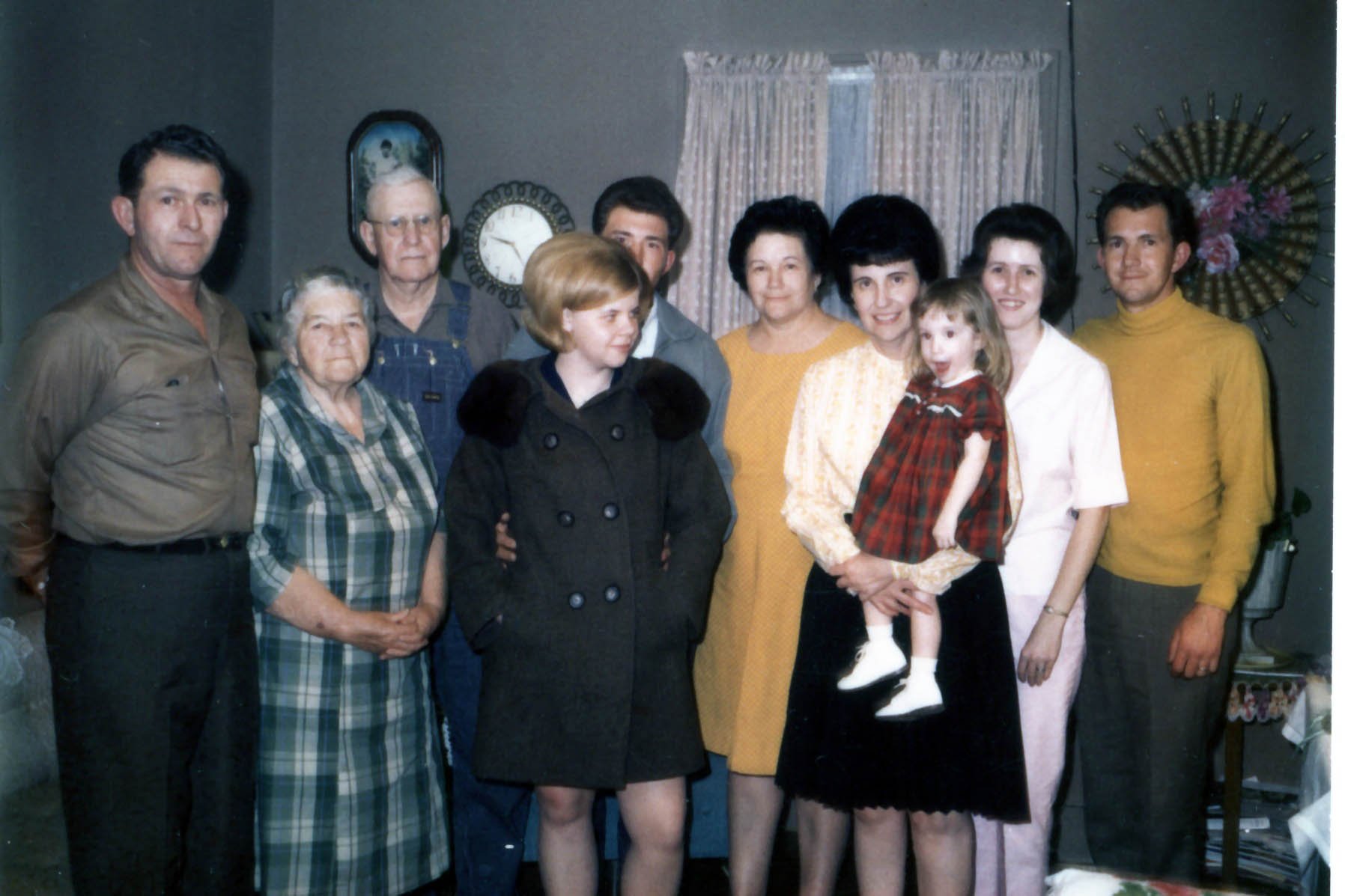 Personal and Family Information
Dian was the daughter of unknown parents. The date and place of her birth have not been found.
She has died but the date and place are unknown.
Her husband was Jimmy Dale Howell, who she married on 18 DEC 1970. The place has not been found. Their only known child was Katie (?-?).
Events
| Event | Date | Details | Source | Multimedia | Notes |
| --- | --- | --- | --- | --- | --- |
| Death | | | | | |
Multimedia