Rose Alon Marshall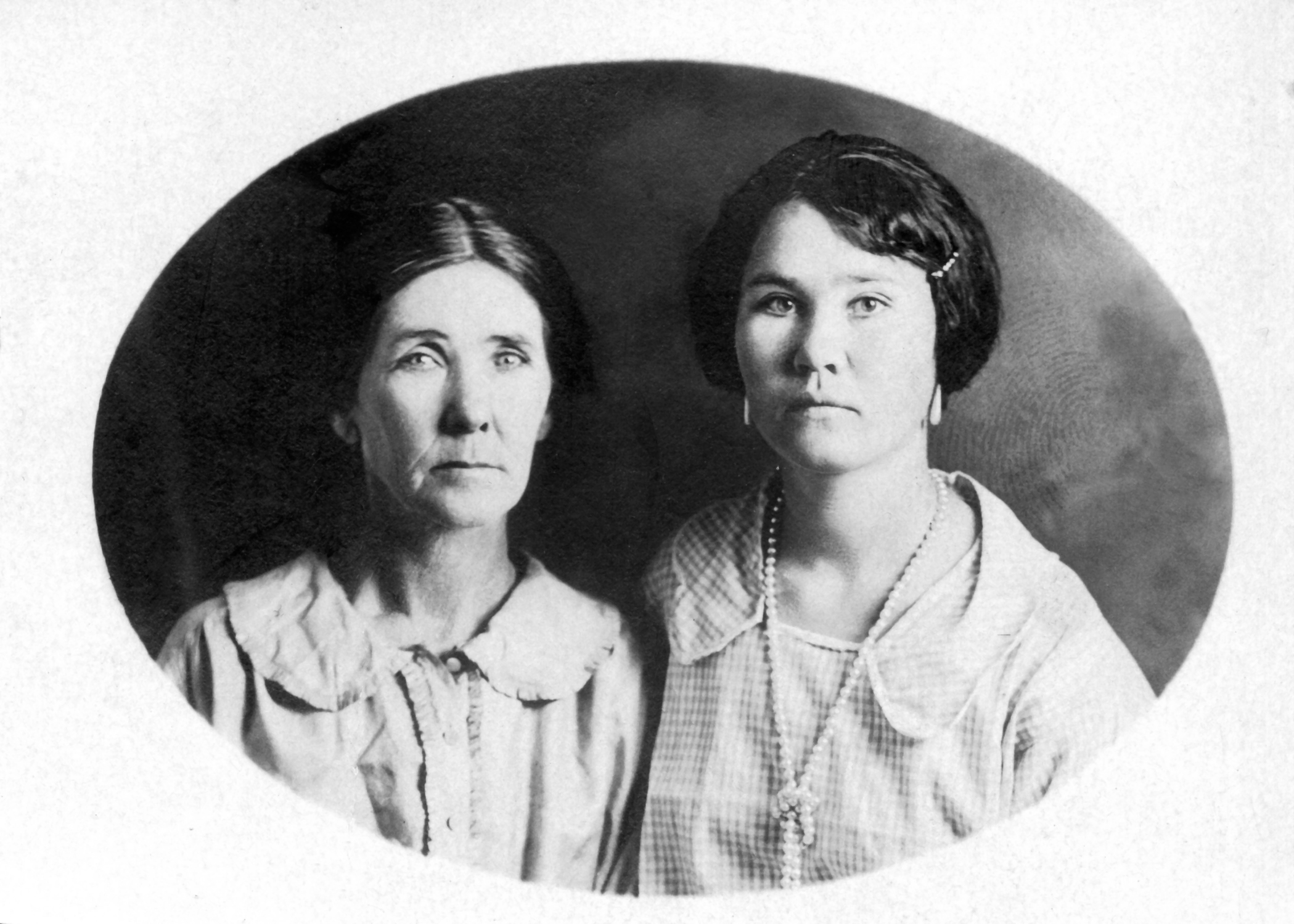 Personal and Family Information
Rose was born on 20 NOV 1876 in Texas, the daughter of William Jeremiah Marshall and Paulina Jane Goodwin.
She died in 1960 in Ada, Pontotoc, OK.
Her husband was Robert Lee Walker, who she married on 22 JAN 1906 in Indian Territory. Their only known child was Paulina (?-?).
Pedigree Chart (3 generations)
Events
| Event | Date | Details | Source | Multimedia | Notes |
| --- | --- | --- | --- | --- | --- |
| Birth | 20 NOV 1876 | | | | |
| Death | 1960 | | | | |
Multimedia