Margaret Newmyer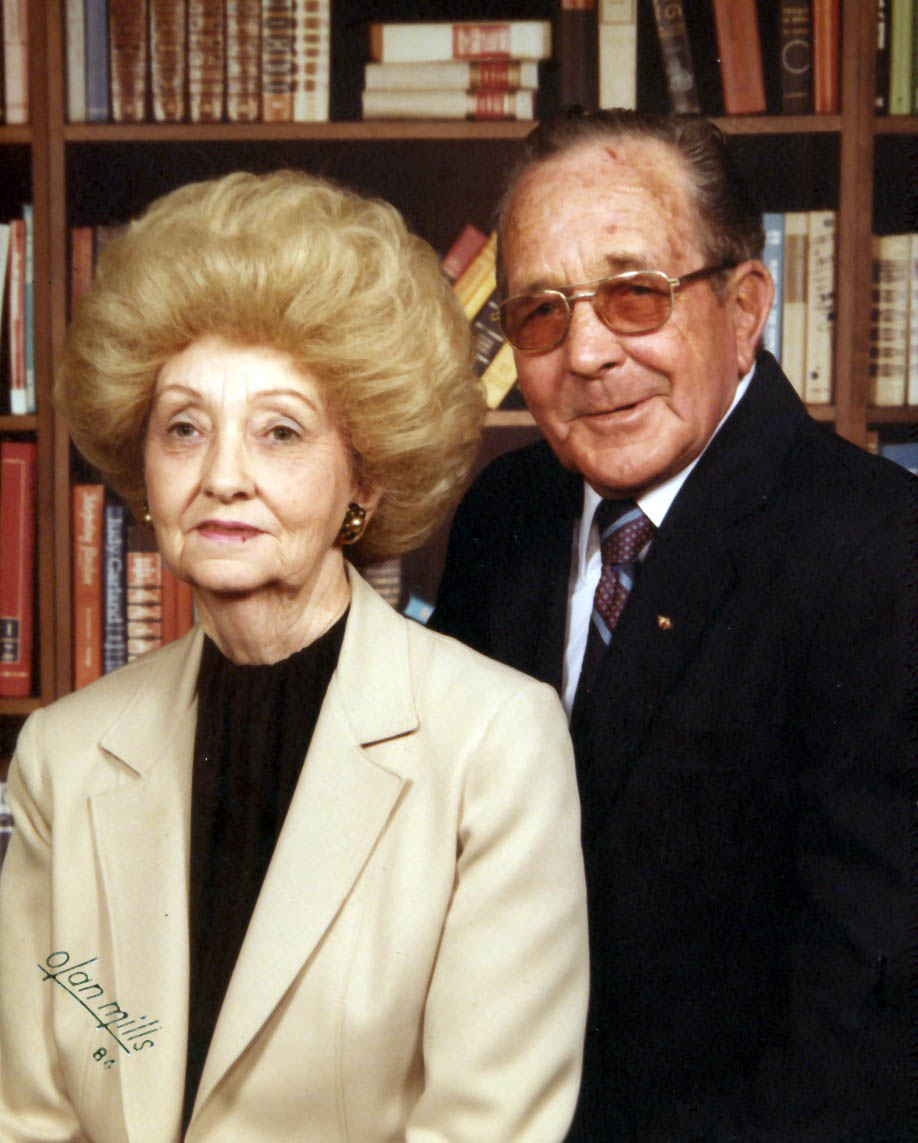 Personal and Family Information
Margaret was born on 29 OCT 1919 in Elmer, Missouri, USA, the daughter of William L. Newmyer and Elizabeth LaMasters.
She died on 21 APR 2017 in Alton, IL USA.
Her husband was Marshall Alan Gibbons. They were married, but the date and place have not been found. Their only known child was Marsha Ann (1943-?).
Pedigree Chart (3 generations)
Events
Event
Date
Details
Source
Multimedia
Notes
Birth
29 OCT 1919

| | |
| --- | --- |
| Place: | Elmer, Missouri, USA |

Death
21 APR 2017
Multimedia
Notes
Note 1
Obituary in The Telegraph, Alton, IL
MARGARET GIBBONS
BETHALTO — Margaret H. Gibbons, 97, passed away 8:53 a.m., Friday, April 21, 2017 at Bethalto Care Center.
Born on October 29, 1919 in Elmer, Missouri, she was the daughter of William L. and Elizabeth (LaMasters) Newmyer.
She had worked at the Pepsi-Cola Bottling Plant in Alton; as an associate at Wood River Wal-Mart; and as a teacher aid in the East Alton School District.
In September of 1941 in Oklahoma, she married, Marshall A. Gibbons. He preceded in death in 1984.
Surviving are a daughter, Marsha Copeland of Wood River; four grandchildren, Randy Copeland, Rick Copeland, Tammy Copeland and Toby Copeland; and five great grandchildren, Demi, Tyler, Katie, Joey and Jacob.
Her parents; husband; and a brother, Robert Newmyer preceded in death.
Visitation will be from 5 p.m. until time of service at 7 p.m. Tuesday at Marks Mortuary in Wood River. Pastor Ron Johnson will officiate.
Private burial will follow in Short Cemetery in Cottage Hills.