Lydia Ann Brown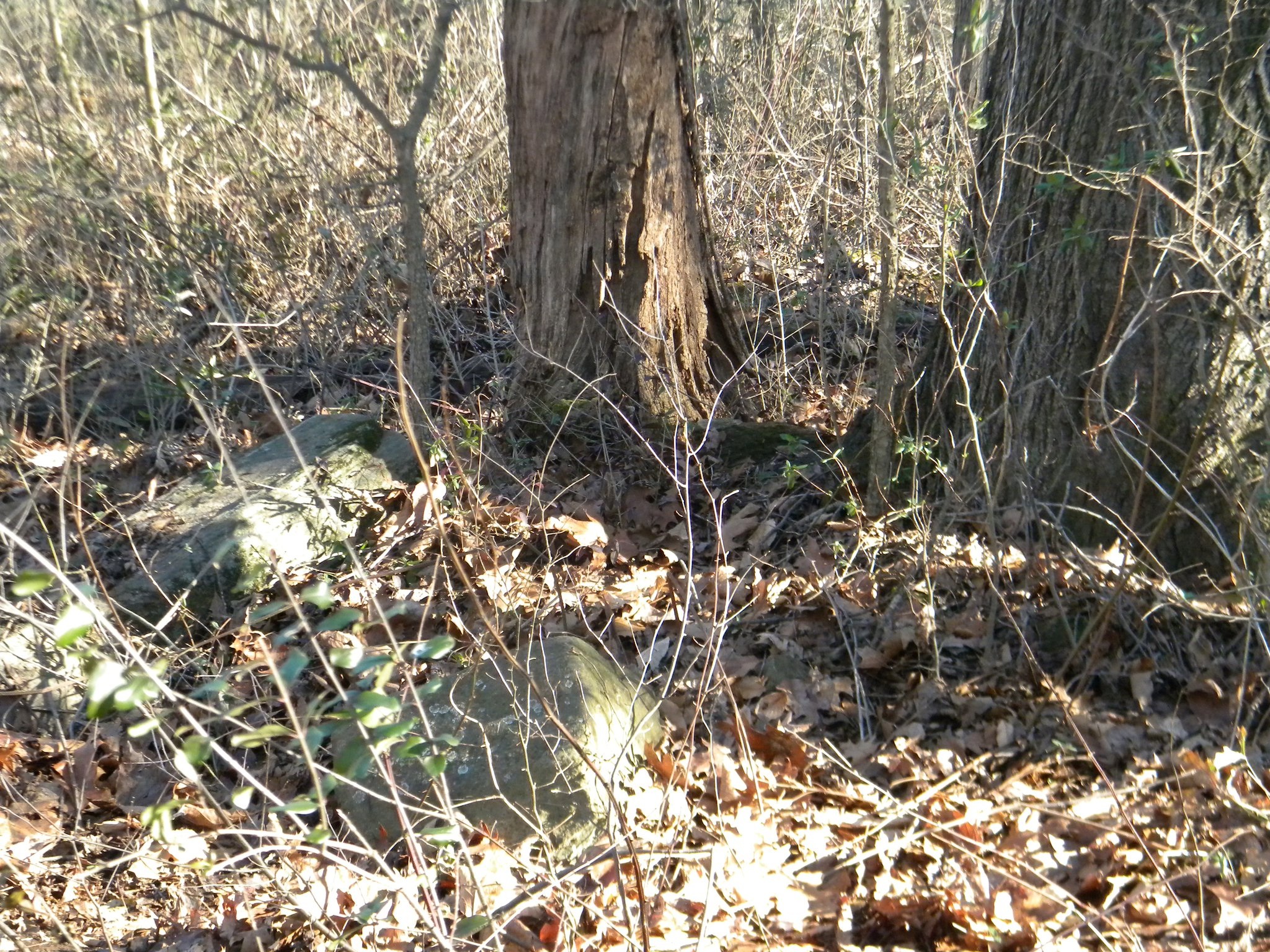 Personal and Family Information
Lydia was born on 23 NOV 1775, the daughter of unknown parents. The place is not known.
She has died but the date and place are unknown.
Her husband was Ezekiel Jackson Dunagan, who she married in 1792. The place has not been found. Their thirteen known children were Louisa B. (1818-1893), Ezekiel Jackson (1811-1881), Joseph Ellis (1793-1861), Benajmin (1795-1884), Susannah (1797-?), John D. (1799-1857), Abner (1802-1851), Anna (1804-1857), Delilah B. (1806-1888), Isaiah (1808-?), Andrew Foster (1813-?), Elizabeth Caroline (Betsy) (1816-1881) and James Reid (1821-1900).
Events
| Event | Date | Details | Source | Multimedia | Notes |
| --- | --- | --- | --- | --- | --- |
| Birth | 23 NOV 1775 | | | | |
| Death | | | | | |
Multimedia