Ezekiel Jackson Dunagan Jr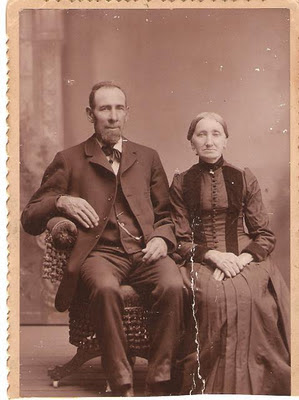 Personal and Family Information
Ezekiel was born in 1811 in Hall Co., GA, the son of Ezekiel Jackson Dunagan and Lydia Ann Brown.
He died on 23 JUN 1881 in Hall Co, GA.
His wife was Lucinda Thompson, who he married on 24 JUN 1841 in GA. Their only known child was William Abner "Ab" (1855-?).
Pedigree Chart (3 generations)
Events
| Event | Date | Details | Source | Multimedia | Notes |
| --- | --- | --- | --- | --- | --- |
| Birth | 1811 | | | | |
| Death | 23 JUN 1881 | | | | |
Multimedia