George Washington Dunagan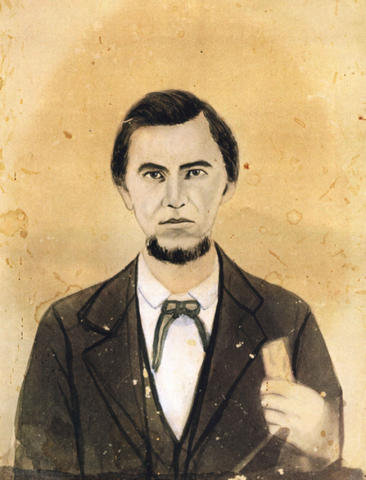 Personal and Family Information
George was born in 1833, the son of Ezekiel Jackson Dunagan and Margaret "Peggy" Wallace. The place is not known.
He died in 1871 in Hood, TX.
His wife was Martha Elizabeth Wood. They were married, but the date and place have not been found. They had no known children.
Pedigree Chart (3 generations)
Events
| Event | Date | Details | Source | Multimedia | Notes |
| --- | --- | --- | --- | --- | --- |
| Birth | 1833 | | | | |
| Death | 1871 | | | | |
Multimedia