Ezekiel Jackson Dunagan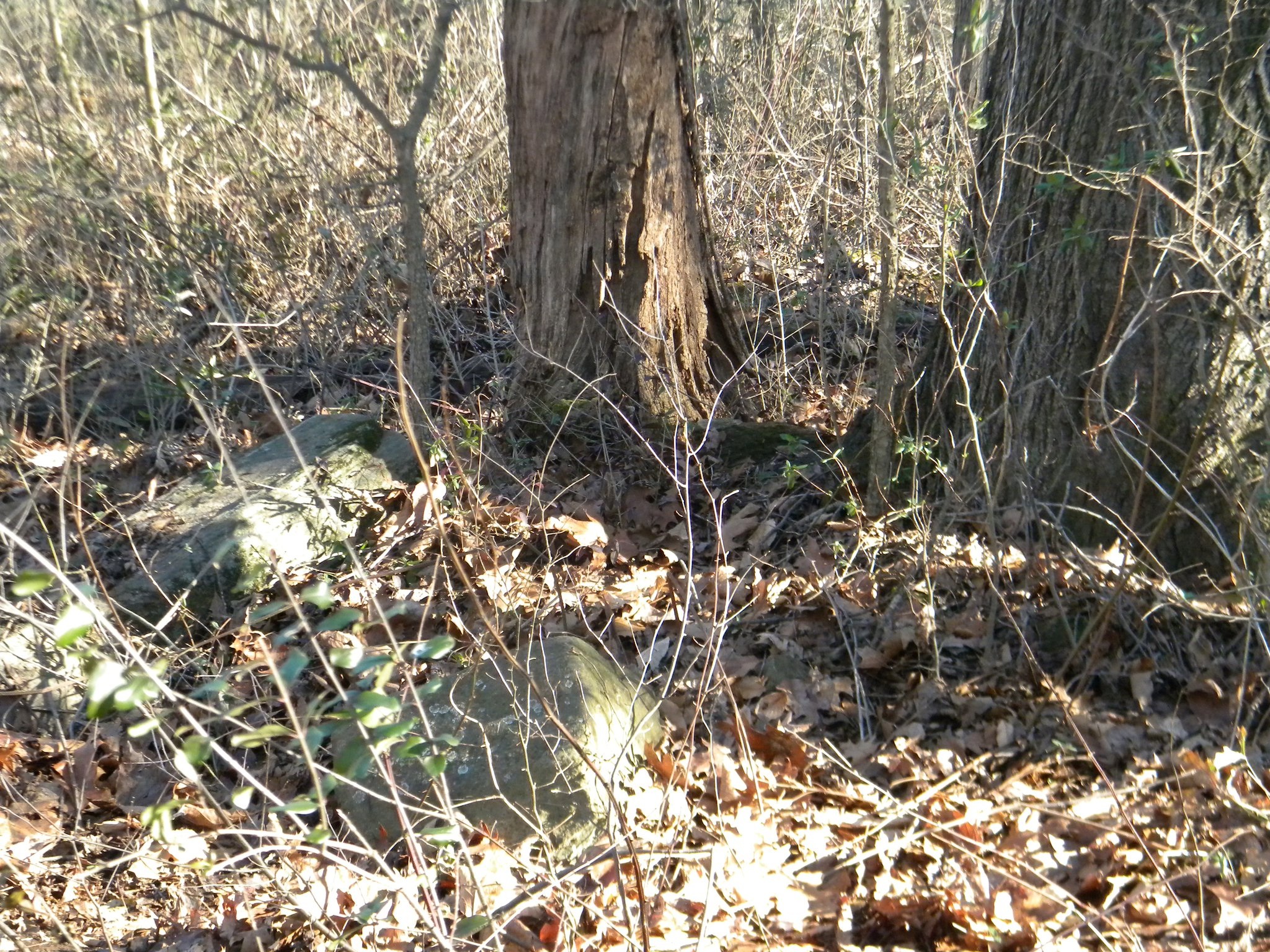 Personal and Family Information
Ezekiel was born on 16 MAY 1771 in SC, the son of Joseph Dunagan Sr. and Sarah Unknown.
He died on 10 MAR 1836 in Gainesville, Hall County, GA.
He had two marriages/partners. His first wife was Lydia Ann Brown, who he married in 1792. The place has not been found. Their thirteen known children were Louisa B. (1818-1893), Ezekiel Jackson (1811-1881), Joseph Ellis (1793-1861), Benajmin (1795-1884), Susannah (1797-?), John D. (1799-1857), Abner (1802-1851), Anna (1804-1857), Delilah B. (1806-1888), Isaiah (1808-?), Andrew Foster (1813-?), Elizabeth Caroline (Betsy) (1816-1881) and James Reid (1821-1900).
His second wife was Margaret "Peggy" Wallace, who he married in 1825. The place has not been found. Their six known children were Sophie Elizabeth (1826-1886), Stephen Reid (1827-1894), Daniel C. (1829-1880), Levi Jefferson (1831-1906), George Washington (1833-1871) and Mary Jane (1835-1916).
Pedigree Chart (3 generations)
Events
Event
Date
Details
Source
Multimedia
Notes
Birth
16 MAY 1771
Death
10 MAR 1836

| | |
| --- | --- |
| Place: | Gainesville, Hall County, GA |
Multimedia
Notes
Note 1
The progenitor of most Hall County, Georgia residents with this surname was Ezekiel Dunagan, who in 1804 was living in and near the Wofford Settlement on the wilderness frontier of Georgia on land that was over 4 miles into the Cherokee Nation. The settlement was known as Joshua Dunagan's(spelled Darnigan's) original settlers and Dunagan's new settlers. Listed in the group were: Joshua Dunagan, deceased; Joseph Dunagan, Ezekial Dunagan and Isiah Dunagan - more than likely father and sons. As an American soldier in the War of 1812, Ezekiel Dunagan was listed in 1814 on the muster role as a spy for Fort Early, located in Jackson County, GA. The 1796 payroll of a detachment of militia infantry and US spies garrisoned at Fort Irwin at War Hill gives Andrew Dunagan (spelled Dunningham), Joseph Dunagan (Spy) and Joseph Dunagan. William Stewart wrote in Gone to Georgia that Andrew, Ezekiel, Joseph and Isaiah Dunagan (spelled Dunnigan or those listed by the various spellings) were probably from Orange County, North Carolina prior to moving to Georgia.
DISPUTE IN INDIAN TERRITORY:
A PETITION FROM JOSEPH DUNAGAN, ET AL., TO GA GOV. JAMES JACKSON:Joseph, Ande and E. Dunnegane [sic] signed a letter addressed to "His Excellency James Jackson Govr., of Georgia, 13th September 1798," as follows: "We are induced from the peculiarity of our situation as Frontier citizens of Jackson and Franklin Counties to address your Excellency and implore your interposition in our favor. We beg leave to represent that we hold titles derived from Grants issued by the State of Georgia for lands which have proven to lie beyond the temporary boundary line, lately extended under the Superintendent of Col. Hawkins, Agent of Indian affairs for the United States - the lands we hold were granted between the years of 1783 and 1788. If your Excellency has the power of affording us relief we count with great confidence on receiving it."
The Joseph Dunagan listed in the above petition would have been Ezekiel's father.
Note 2
Below are Family Bible notes found in a Bible owned by Mrs. Mary Dunagan Sheats of Winder, GA. (The youngest child of James Reed Dunagan), Nora Dunagan 
Ezekiel was born on Toms Creek, near what is now Augusta GA. Toms Creek was named after his grandfather, Thomas. In the 1820's, Ezekial drew a land allotment. He was a resident in Pendledon Dist, SC.,in 1794 and 1795, when he was witness to two land transactions. He had settled in GA. by September 13, 1798, when he and Joseph Dunagin, signed a petition to the Governor. He is reported in 'DUNAGAN'S OF DIXIE' as being born May 16, 1774/5
In 1804, a report of Colonel Wofford to the Cherokee agent, Jonathan Meigs, included the number of settlers living in and near Wofford Settlement on the frontier of Georgia and the Cherokees - lying between the Currahee Mountain and the headwaters of the Ocone(?) River. The Indians had complained that the white man was intruding on their property which was found to be true; therefore, Georgia bought a ten-mile strip from the Indians so these white men could continue to live in their homes.
Darnigan's New Settlers included Ezekiel Dunagan, (the name is spelled Darnigan and Dunagan) Joseph Wilson, Isiah Dunagan, John Peak, and Solomon Peak (Tenant) The Dunagans came to Hall County, or were settled there in the strip purchased from the Cherokees. Ezekiel Dunagan is buried in Hall County.