Opal Marie Kirby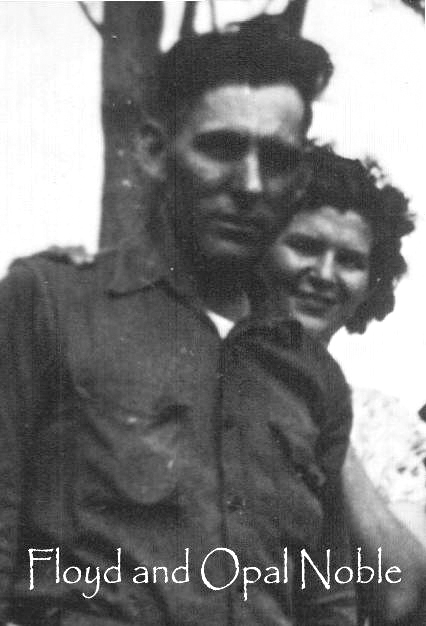 Personal and Family Information
Opal was born in 1918, the daughter of unknown parents. The place is not known.
She died in 1969. The place is not known.
Her husband was Floyd Andrew Noble, who she married on 25 OCT 1934 in Carthage, Hancock County, Illinois. Their twelve known children were James Andrew (?-?), Eulah Jeanne (?-?), David (?-?), Walter Wayne (?-?), Leonard Lee Noble (1943-2015), Mary Ellen (?-?), Dorothy Louise (?-?), Josephine (?-?), Terry (?-?), Mary Elizabeth (?-?), Lavon Dale (?-?) and Larry Edward (?-?).
Events
| Event | Date | Details | Source | Multimedia | Notes |
| --- | --- | --- | --- | --- | --- |
| Birth | 1918 | | | | |
| Death | 1969 | | | | |
Multimedia