William Irvin Kidd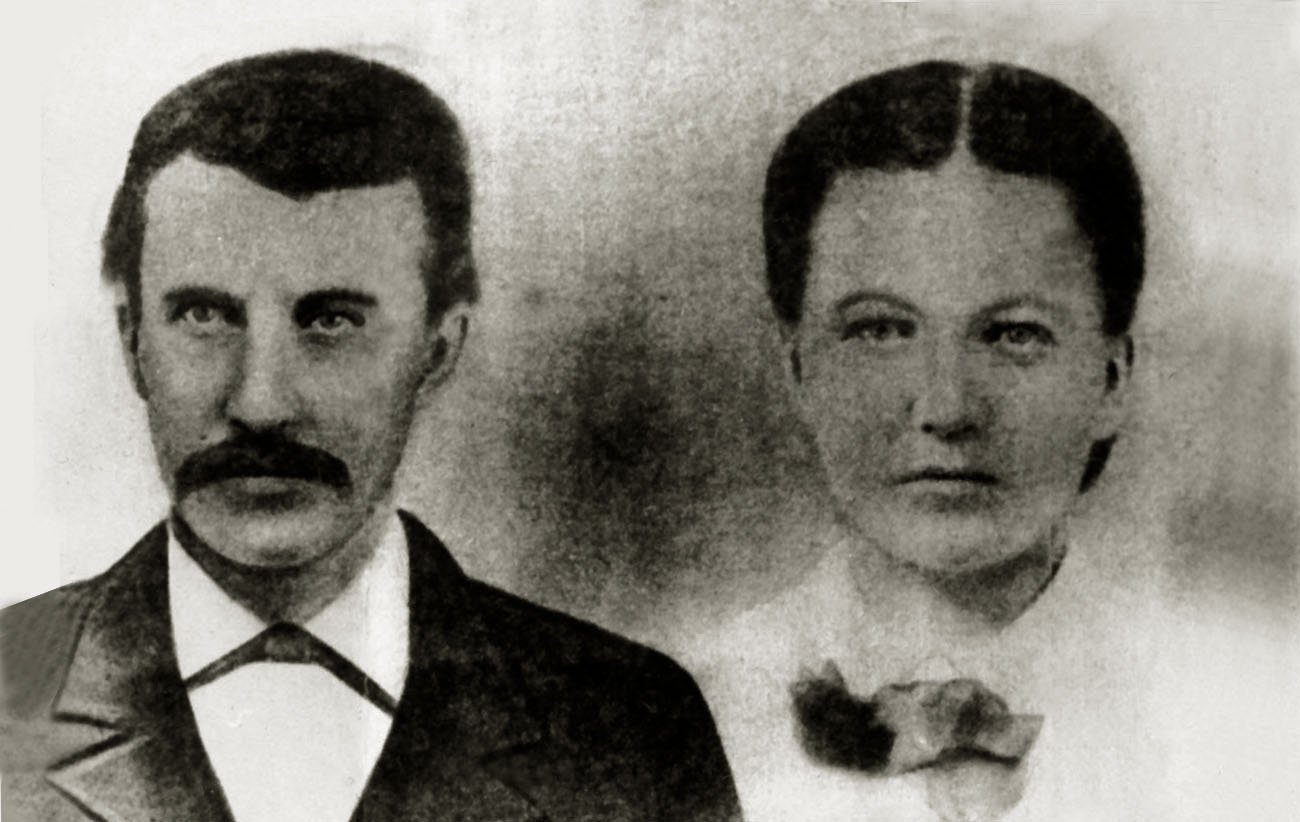 Personal and Family Information
William was born on 29 OCT 1849, the son of J. Andrew Kidd and Ailsey Barton. The place is not known.
He died on 4 OCT 1918 in Garland, Miller, Arkansas.
His wife was Lucinda Jane Kitchens, who he married on 14 AUG 1874. The place has not been found. Their five known children were Carrie Petro (1884-1961), Ida Osa Red (1875-1951), John Henry (1879-1918), Cara Lillie (1891-1957) and Albert (?-?).
Pedigree Chart (3 generations)
Events
Event
Date
Details
Source
Multimedia
Notes
Birth
29 OCT 1849
Death
4 OCT 1918

| | |
| --- | --- |
| Place: | Garland, Miller, Arkansas |
Multimedia