Lucinda Jane Kitchens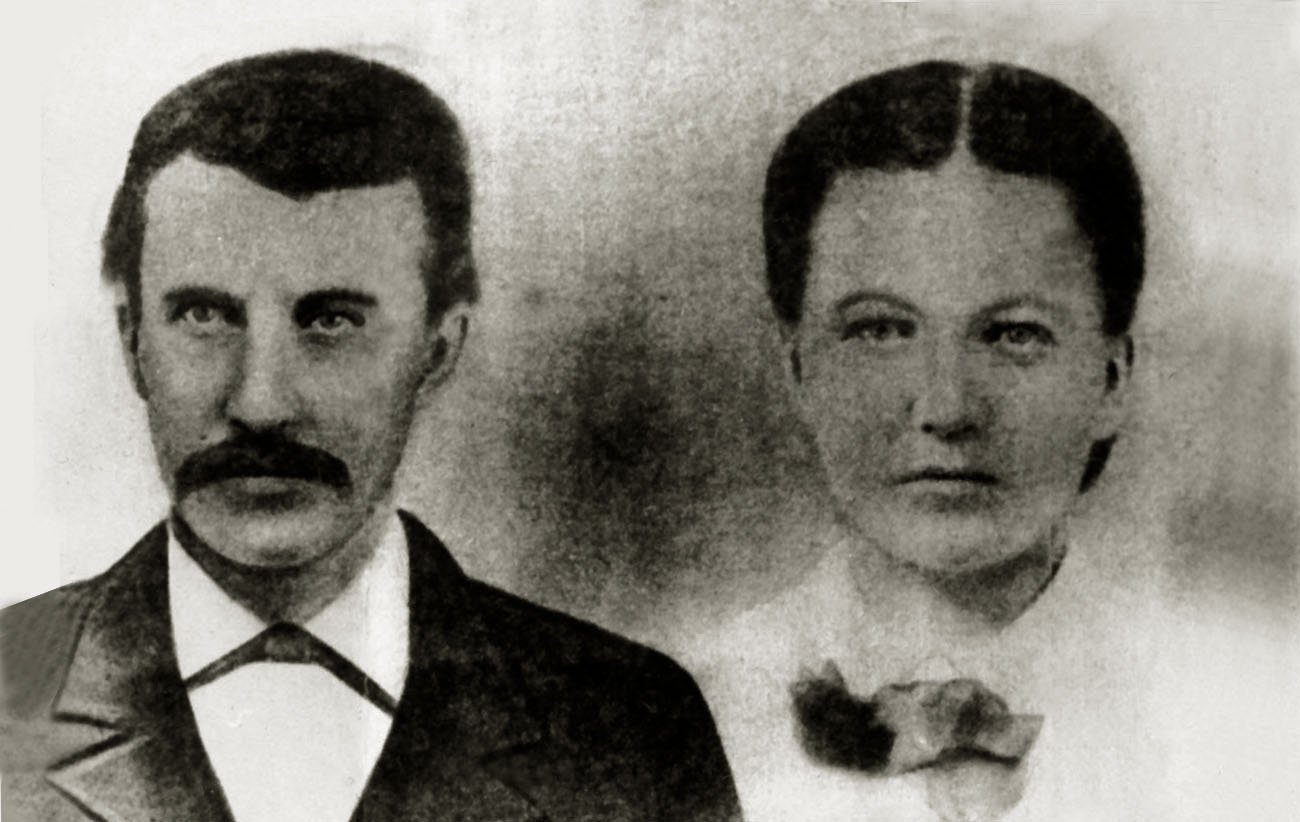 Personal and Family Information
Lucinda was born on 29 MAY 1859, the daughter of Ellemuel N. Kitchens and Pauline Snoddy. The place is not known.
She died on 20 MAR 1952. The place is not known.
Her husband was William Irvin Kidd, who she married on 14 AUG 1874. The place has not been found. Their five known children were Carrie Petro (1884-1961), Ida Osa Red (1875-1951), John Henry (1879-1918), Cara Lillie (1891-1957) and Albert (?-?).
Pedigree Chart (3 generations)
Events
| Event | Date | Details | Source | Multimedia | Notes |
| --- | --- | --- | --- | --- | --- |
| Birth | 29 MAY 1859 | | | | |
| Death | 20 MAR 1952 | | | | |
| Burial | | | | | |
Multimedia