Sarah Elizabeth 'Lizzie' Reedy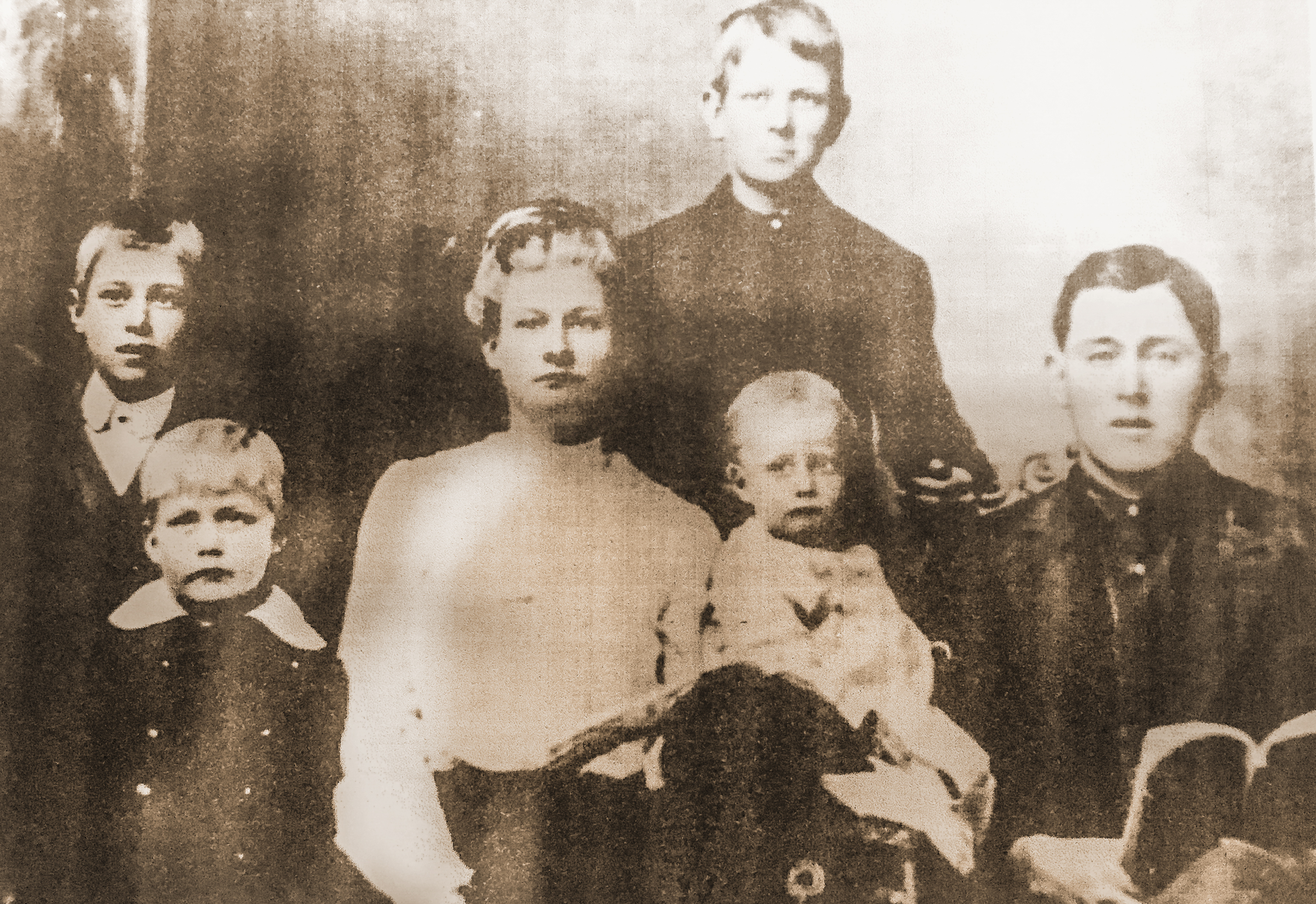 Personal and Family Information
Sarah was born on 29 NOV 1878, the daughter of Robert Reedy and Margaret Keeler. The place is not known.
She has died but the date and place are unknown.
Her husband was William Amos Waller, who she married on 25 JUL 1895 in White County, Arkansas. Their four known children were Otho G. (1896-?), Herman G. (?-?), John Aubry (?-?) and Willie Guy (1907-1911).
Pedigree Chart (3 generations)
Events
| Event | Date | Details | Source | Multimedia | Notes |
| --- | --- | --- | --- | --- | --- |
| Birth | 29 NOV 1878 | | | | |
| Death | | | | | |
Multimedia