Carrie Wales Fergeson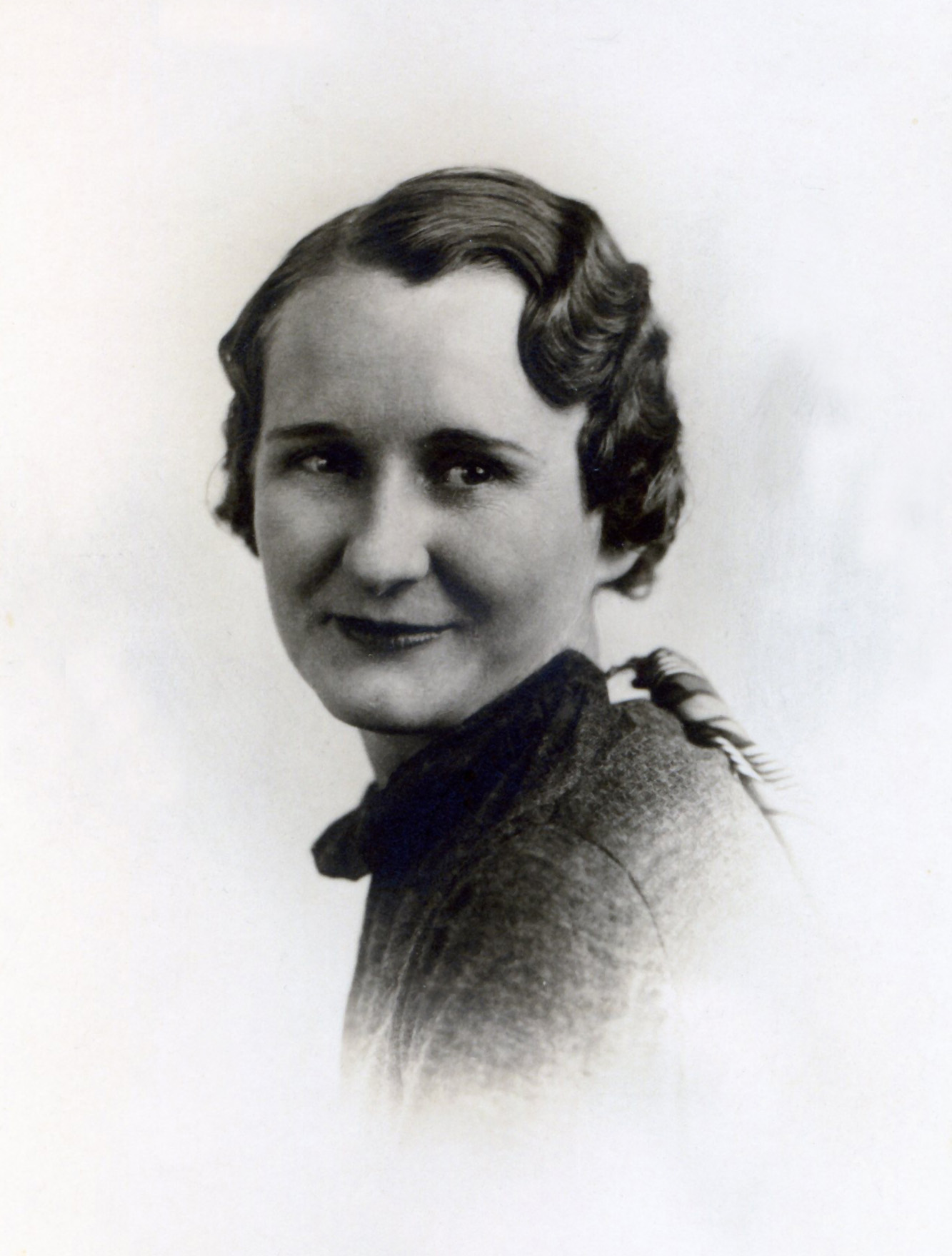 Personal and Family Information
Carrie was born on 7 MAY 1910 in Belleville, Arkansas, the daughter of unknown parents.
She has died but the date and place are unknown.
Her husband was Allison Lee Hamilton, who she married on 29 APR 1939 in Bixby, Oklahoma. Their two known children were Rosa Lee (1941-?) and Carolyn (1945-1994).
Events
Event
Date
Details
Source
Multimedia
Notes
Birth
7 MAY 1910

| | |
| --- | --- |
| Place: | Belleville, Arkansas |

Death
Multimedia