Cicero Hendrix Tyler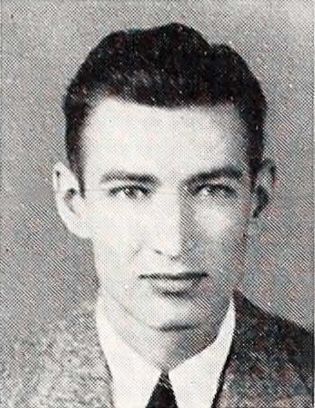 Personal and Family Information
Cicero was born on 24 NOV 1918 in Conway County, AR, the son of Walter Sylvester Tyler and Johnnie Robinson.
He died on 18 MAR 1977 in Conway County, AR.
His wife was Mary Elizabeth Collins, who he married on 21 DEC 1937 in Yell County, AR, USA. Their only known child was Robert Edgar (1946-2018).
Pedigree Chart (3 generations)
Events
| Event | Date | Details | Source | Multimedia | Notes |
| --- | --- | --- | --- | --- | --- |
| Birth | 24 NOV 1918 | | | | |
| Death | 18 MAR 1977 | | | | |
Multimedia