Cynthia Louise Bissett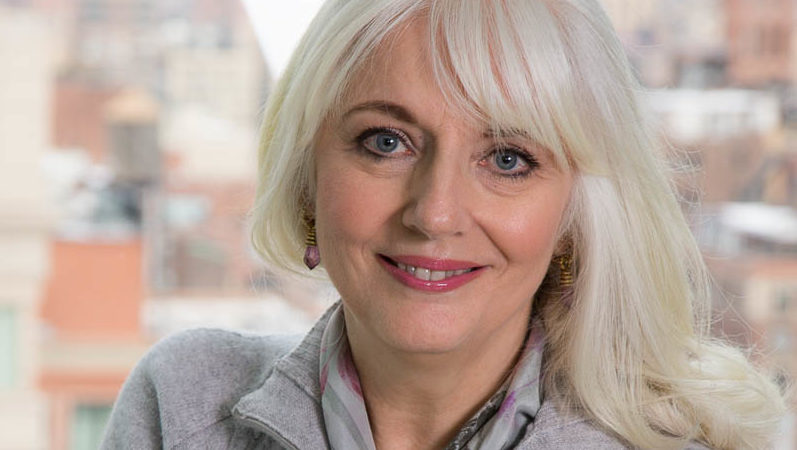 Personal and Family Information
Cynthia was born on 30 AUG 1954, the daughter of Paul Douglas Bissett Sr and Veronica "Ronnie" Ferrie. The place is not known.
Her husband was Joseph Germanotta. They were married, but the date and place have not been found. Their two known children were Stefani (Lady Gaga) Joanne Angelina (1986-?) and Natali (1992-?).
Pedigree Chart (3 generations)
Events
| Event | Date | Details | Source | Multimedia | Notes |
| --- | --- | --- | --- | --- | --- |
| Birth | 30 AUG 1954 | | | | |
Multimedia
Notes
Note 1
Cynthia Louise (Bissett) Germanotta was born in Wheeling, West Virginia, not far from Steubenville, Ohio (birthplace of Dean Martin). Her maternal grandparents (Lady Gaga's great-grandparents) immigrated to the US from Broccostello, Italy (about halfway between Rome and Naples).
Cynthia Louise Germanotta is that very person, who helped Lady Gaga develop her talent of a performer. According to her interview, she had never thought that her small daughter would become so popular and would win three Grammy awards. But she always knew that her daughter Stefi would be a musician – she watched the small girl, who tried to play the piano, in spite of the fact that nobody taught her doing it. "I offered her to take music lessons. But she answered, that she heard music in her head", the woman told to journalists.
Cynthia spent her teen years in West Virginia. She was raised by parents Paul and Ronnie Bissett. The girl had an older brother and a younger sister.
During many years she is married to a businessman Joseph Germanotta. The couple brought up two great girls. Cynthia joined motherhood with career. She worked at Verizon (big telecommunications company).
Six years later the woman inspired her popular daughter to create the charity foundation "Born This Way". It deals with young people, who have mental health issues. This problem is close to Cynthia's heart, because she helped both of her daughters to find emotional balance. Now she is ready to support other young people.