Eugene Shipman Barnett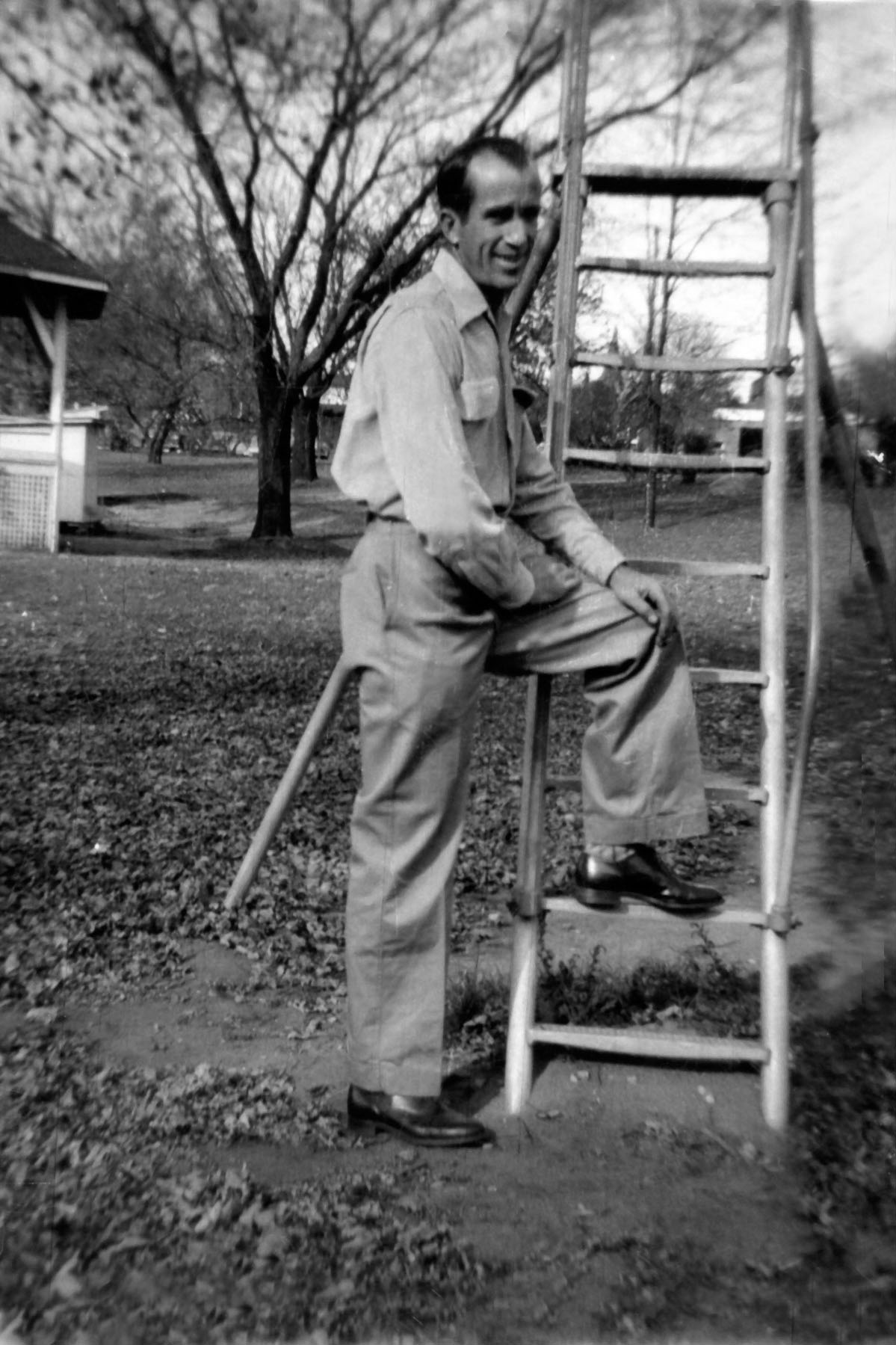 Personal and Family Information
Eugene was born on 24 OCT 1921 in Everton, Arkansas, the son of Thomas William Barnett and Carlottie Shipman.
He died on 29 APR 1984 in Miami, Tenn.
His wife was Ruby Faye Reedy, who he married on 3 NOV 1949. The place has not been found. Their two known children were Ronald Eugene (1955-?) and William Thomas (1960-?).
Pedigree Chart (3 generations)
Events
| Event | Date | Details | Source | Multimedia | Notes |
| --- | --- | --- | --- | --- | --- |
| Birth | 24 OCT 1921 | | | | |
| Death | 29 APR 1984 | | | | |
Multimedia
Notes
Note 1
Served in WWII