Carol Ann Gibbons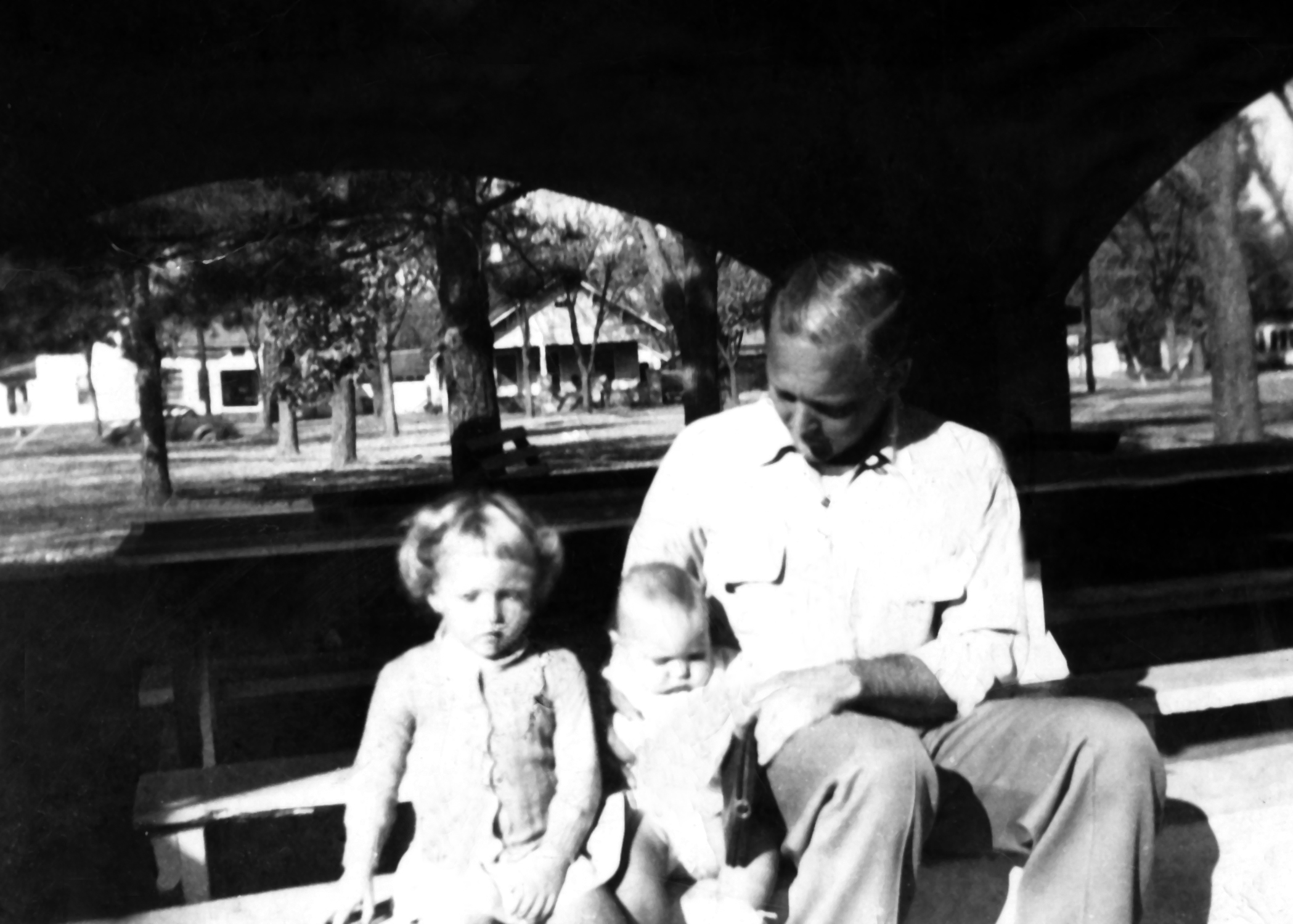 Personal and Family Information
Carol was born on 29 AUG 1944, the daughter of Oscar Otis Gibbons and Hope Amelia Thurlow. The place is not known.
She died on 20 AUG 2008 in Tulsa, OK.
Her husband was Abe Brownfield, who she married in 1968. The place has not been found. Their two known children were Kyle Gordon (1968-?) and Kristie Beth (1970-?).
Pedigree Chart (3 generations)
Events
| Event | Date | Details | Source | Multimedia | Notes |
| --- | --- | --- | --- | --- | --- |
| Birth | 29 AUG 1944 | | | | |
| Death | 20 AUG 2008 | | | | |
Multimedia