Harvey E Smith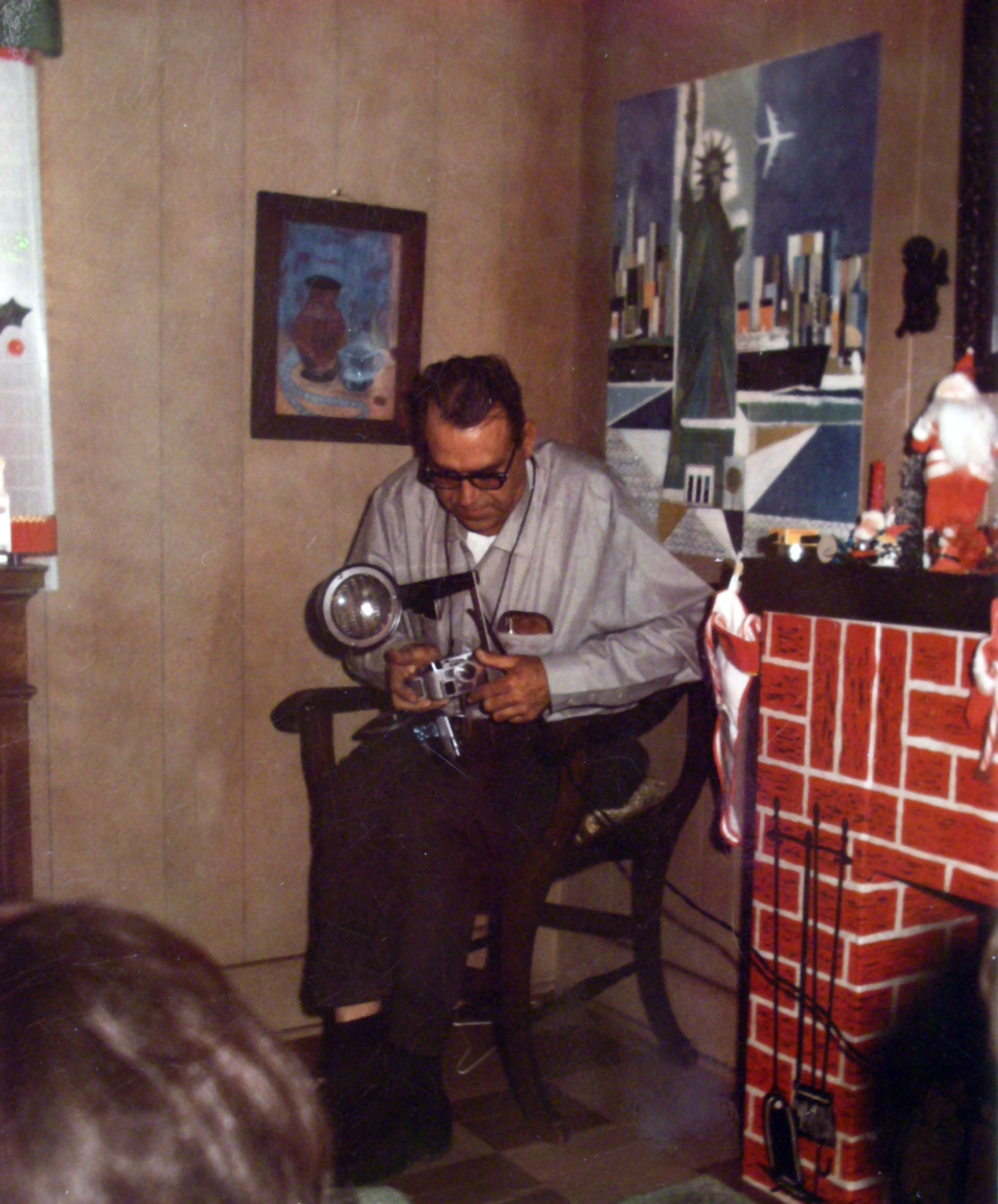 Personal and Family Information
Harvey was born on 15 NOV 1915 in Seneca, Missouri, the son of Lem W Smith and Lily Adams.
He died in 1994 in Tulsa, OK.
His wife was Ethel Irene Havlik, who he married on 19 DEC 1938 in Claremore, Oklahoma. Their only known child was Linda Irene (1940-?).
Pedigree Chart (3 generations)
Events
| Event | Date | Details | Source | Multimedia | Notes |
| --- | --- | --- | --- | --- | --- |
| Birth | 15 NOV 1915 | | | | |
| Death | 1994 | | | | |
Multimedia