Ethel Irene Havlik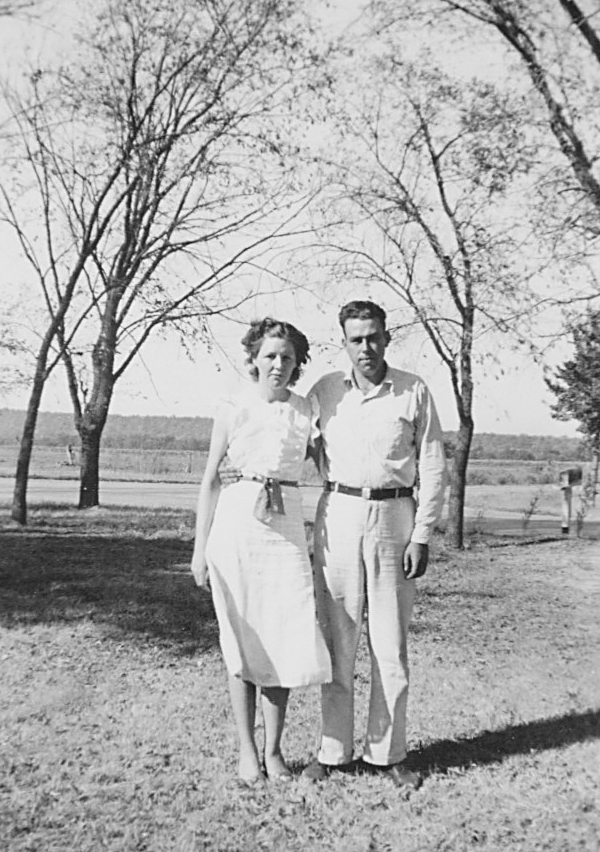 Personal and Family Information
Ethel was born on 3 SEP 1912 in Milwaukee, Wisconsin, the daughter of Joseph Havlik and Mary (Maude) Schwab.
She died in 2005 in Lee's Summit, MO.
Her husband was Harvey E Smith, who she married on 19 DEC 1938 in Claremore, Oklahoma. Their only known child was Linda Irene (1940-?).
Pedigree Chart (3 generations)
Events
Event
Date
Details
Source
Multimedia
Notes
Birth
3 SEP 1912

| | |
| --- | --- |
| Place: | Milwaukee, Wisconsin |

Death
2005
Multimedia