Mary (Maude) Schwab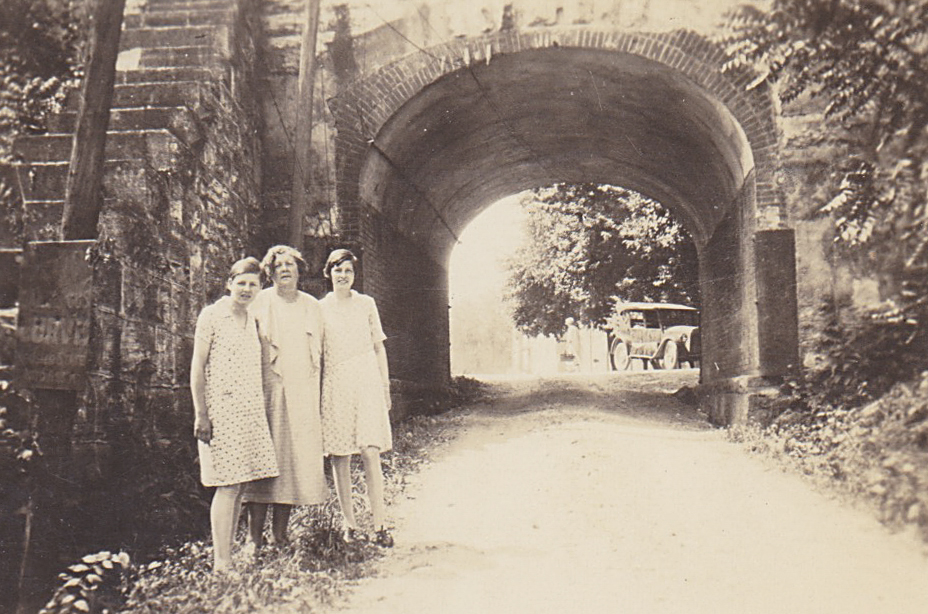 Personal and Family Information
Mary was born on 22 MAY 1877 in Madison, Indiana, the daughter of Frederick Schwab and Catherine Denzer.
She died on 10 SEP 1939 in Tulsa, Oklahoma.
Her husband was Joseph Havlik, who she married on 22 MAY 1900 in Madison, Indiana. Their six known children were Gertrude Catherine (1908-2006), Erma M. (1901-1942), Joseph Earl (1903-1910), Ethel Irene (1912-2005), John Franklin (1917-1984) and Robert Joseph (1919-2007).
Pedigree Chart (3 generations)
Events
| Event | Date | Details | Source | Multimedia | Notes |
| --- | --- | --- | --- | --- | --- |
| Birth | 22 MAY 1877 | | | | |
| Death | 10 SEP 1939 | | | | |
Multimedia