Gertrude Catherine Havlik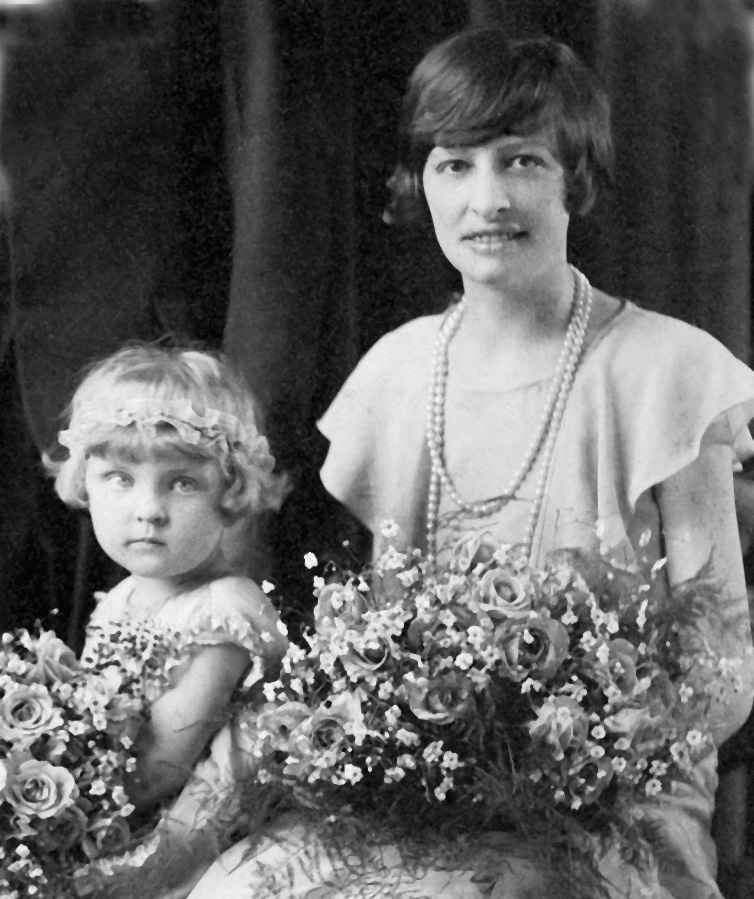 Personal and Family Information
Gertrude was born on 28 MAR 1908 in Milwaukee, Wisconsin, the daughter of Joseph Havlik and Mary (Maude) Schwab.
She died on 4 DEC 2006 in Bennington, OK buried in Collisville, OK.
Her husband was Donald Frederick Lemke, who she married on 11 APR 1928 in Milwaukee, Wisconsin. Their two known children were Shirley Lois (1929-1969) and David Earl (1931-2017).
Pedigree Chart (3 generations)
Events
Event
Date
Details
Source
Multimedia
Notes
Birth
28 MAR 1908

| | |
| --- | --- |
| Place: | Milwaukee, Wisconsin |

Death
4 DEC 2006

| | |
| --- | --- |
| Place: | Bennington, OK buried in Collisville, OK |
Multimedia