John Franklin Havlik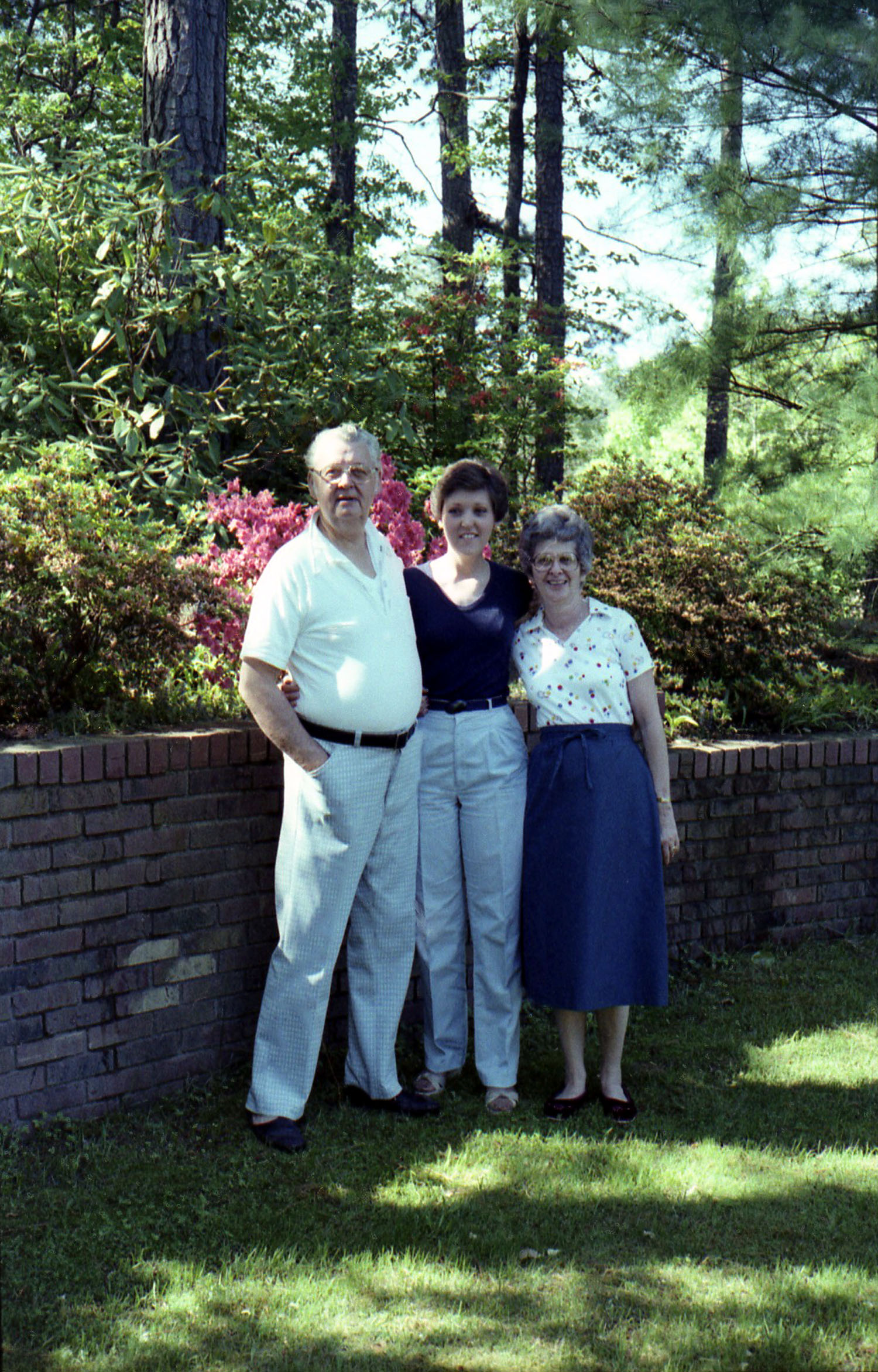 Personal and Family Information
John was born on 22 MAR 1917 in Milwaukee, Wisconsin, the son of Joseph Havlik and Mary (Maude) Schwab.
He died on 10 DEC 1984 in Atlanta, Georgia.
His wife was Anna Mae Erwin, who he married on 27 DEC 1938 in St. Louis, Missouri. Their only known child was Brenda Rachel (1951-?).
Pedigree Chart (3 generations)
Events
Event
Date
Details
Source
Multimedia
Notes
Birth
22 MAR 1917

| | |
| --- | --- |
| Place: | Milwaukee, Wisconsin |

Death
10 DEC 1984
Multimedia