William Alonzo Gibbons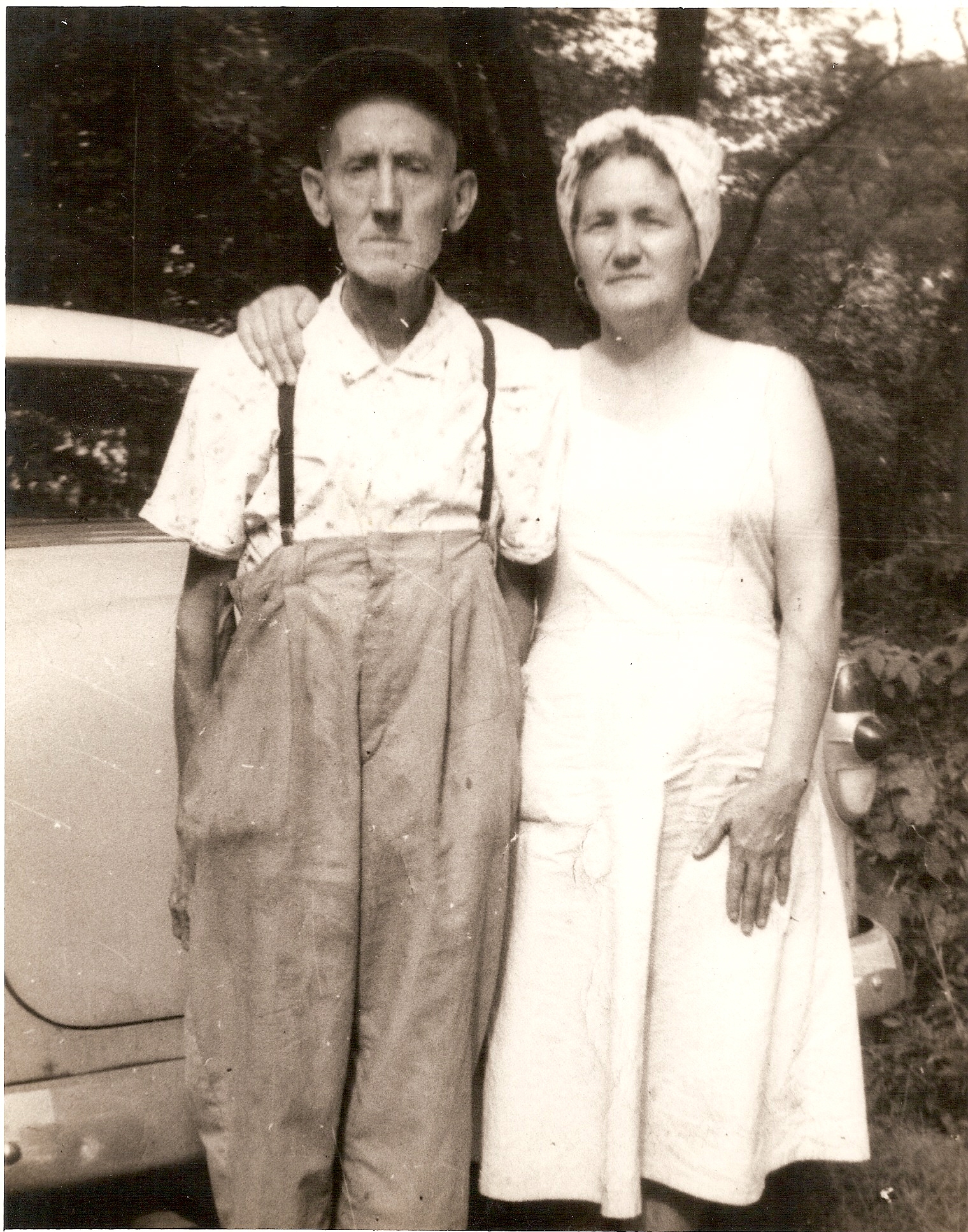 Personal and Family Information
William was born on 24 JUL 1886 in Clinton, IN, the son of Newton Gibbons and Martha Jane Killion.
He died on 16 AUG 1960 in West Terre Haute Vigo County Indiana.
His wife was Mary Lucinda Chunn. They were married, but the date and place have not been found. Their nine known children were Mary Lou (?-?), Alonzo Aaron (?-?), Irene (?-?), Louisa (?-?), Charles (?-?), Ruth Anna Mae (?-?), John Henry (1922-2008), Daisy (?-?) and Floyd (?-?).
Pedigree Chart (3 generations)
Events
Event
Date
Details
Source
Multimedia
Notes
Birth
24 JUL 1886
Death
16 AUG 1960

| | |
| --- | --- |
| Place: | West Terre Haute Vigo County Indiana |
Multimedia