Ada Lorraine Jones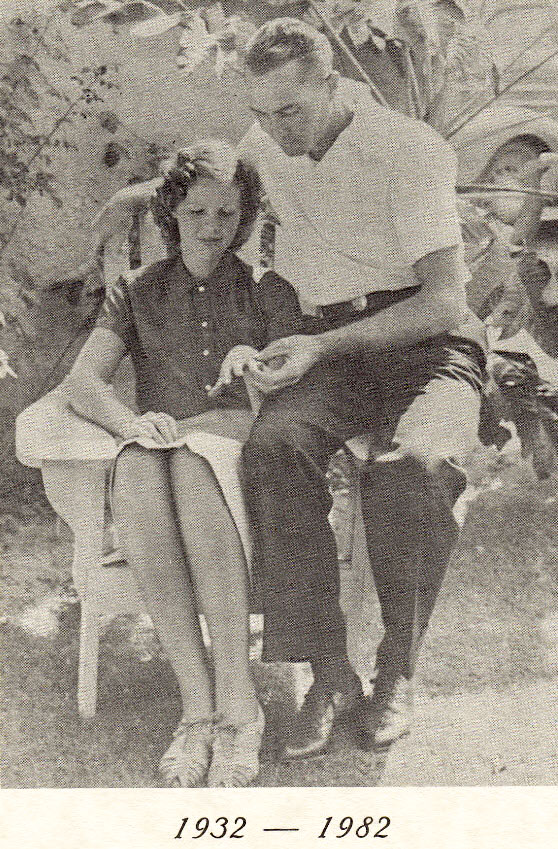 Personal and Family Information
Ada was born on 3 SEP 1914 in Manteca, San Joaquin County, CA, USA, the daughter of James Monroe Jones and Sarah Nancy Startzer.
She died on 6 SEP 2003 in Cascade, El Paso County, CO, USA.
Her husband was George Hubert Presnell. They were married, but the date and place have not been found. Their only known child was George Harvey 'Harve' (1933-2009).
Pedigree Chart (3 generations)
Events
Event
Date
Details
Source
Multimedia
Notes
Birth
3 SEP 1914

| | |
| --- | --- |
| Place: | Manteca, San Joaquin County, CA, USA |

Death
6 SEP 2003

| | |
| --- | --- |
| Place: | Cascade, El Paso County, CO, USA |
Multimedia