George Hubert Presnell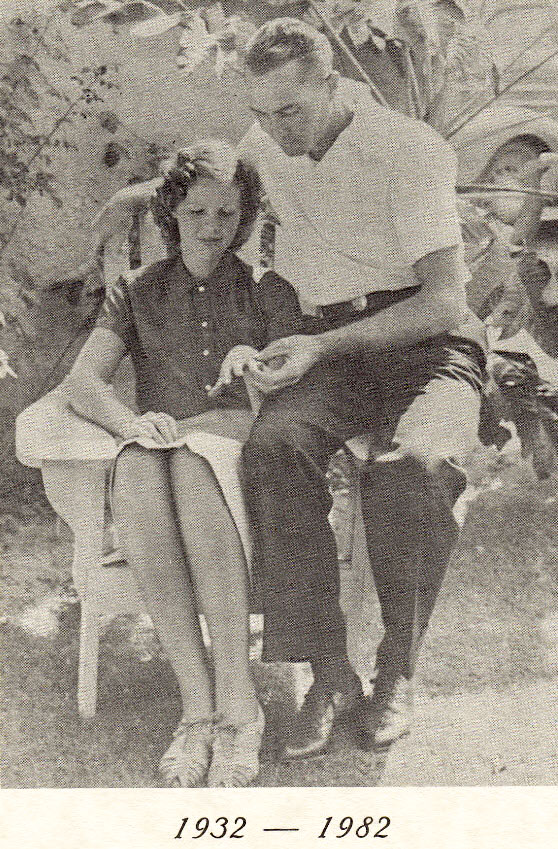 Personal and Family Information
George was born on 27 AUG 1913 in Saskatchewan, Canada, the son of George Harvey Presnell and Minnie Florence Devins.
He died on 23 APR 1994 in Merrill, Klamath County, Oregon, USA.
His wife was Ada Lorraine Jones. They were married, but the date and place have not been found. Their only known child was George Harvey 'Harve' (1933-2009).
Pedigree Chart (3 generations)
Events
Event
Date
Details
Source
Multimedia
Notes
Birth
27 AUG 1913

| | |
| --- | --- |
| Place: | Saskatchewan, Canada |

Death
23 APR 1994

| | |
| --- | --- |
| Place: | Merrill, Klamath County, Oregon, USA |
Multimedia