Georgia Vanetta Gist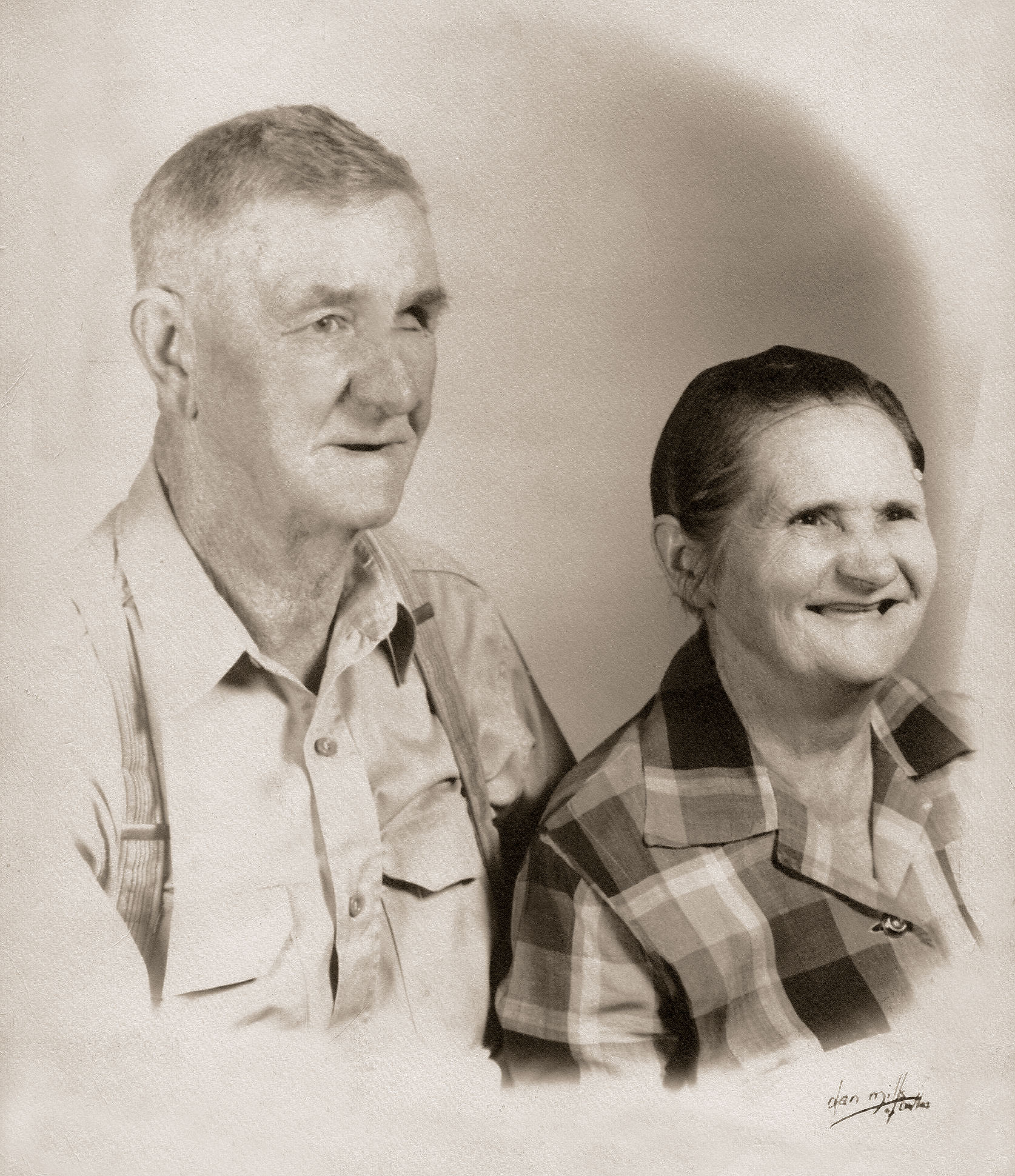 Personal and Family Information
Georgia was born on 24 MAY 1875, the daughter of John Henry Gist and Martha (Mattie) A. Garrett. The place is not known.
She died in APR 1974. The place is not known.
Her husband was Opie Ambrose Graham, who she married on 2 MAY 1904 in Conway, AR. Their seven known children were Narva Noreen (1907-1979), William G. (1911-?), Tommy Andrew (1917-?), Elwood (1920-?), Augustus Clayton (1922-?), Opie G. (1926-?) and Glen Curtis (1930-?).
Pedigree Chart (3 generations)
Events
| Event | Date | Details | Source | Multimedia | Notes |
| --- | --- | --- | --- | --- | --- |
| Birth | 24 MAY 1875 | | | | |
| Death | APR 1974 | | | | |
Multimedia