Narva Noreen Graham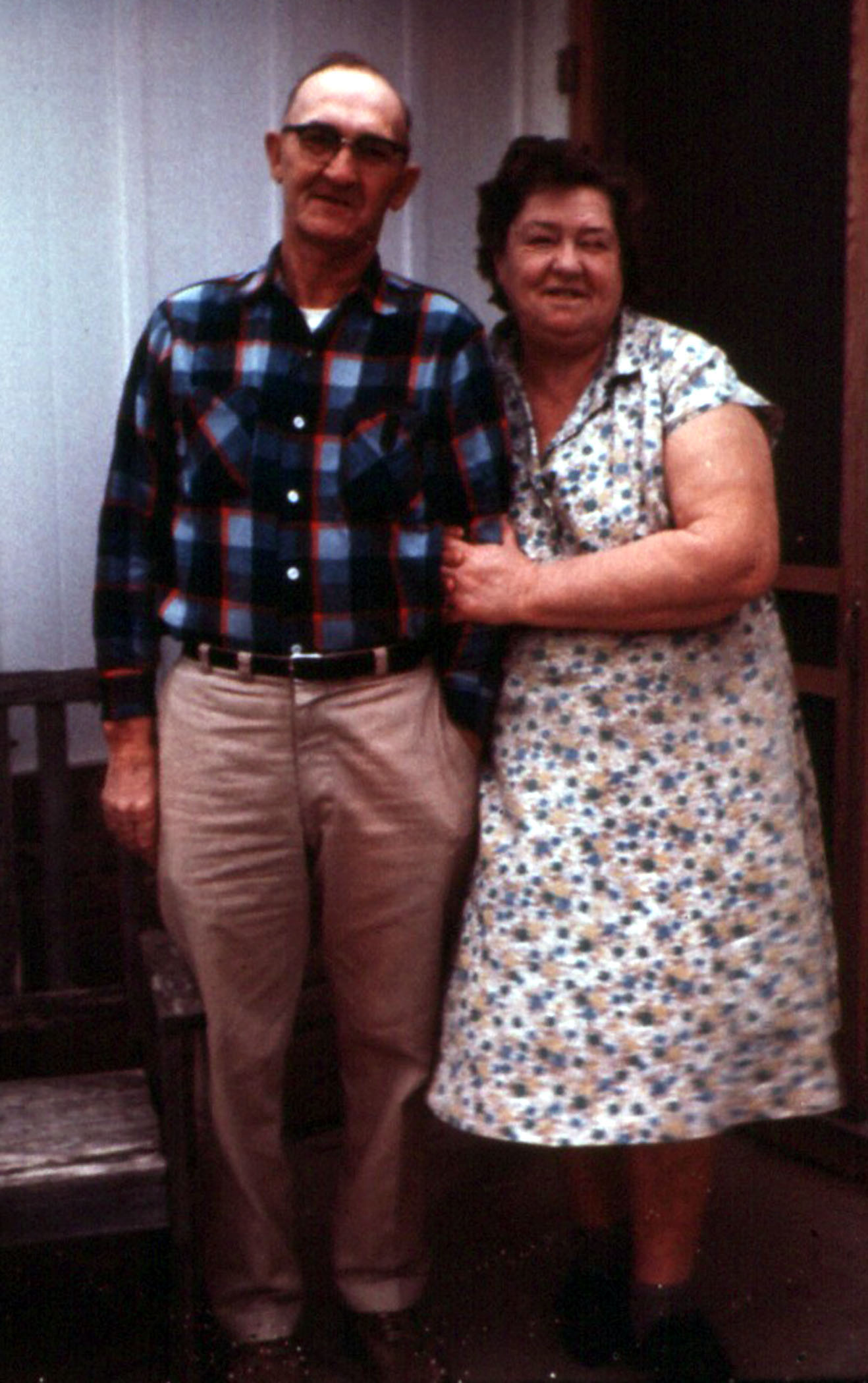 Personal and Family Information
Narva was born on 27 DEC 1907 in Naylor, AR, the daughter of Opie Ambrose Graham and Georgia Vanetta Gist.
She died on 9 SEP 1979 in Conway, Faulkner County, AR.
Her husband was Thomas DeWitt Reedy, who she married on 29 MAY 1925 in Faulkner Co., AR. Their nine known children were Georgia Juanita (1927-1999), Reginald DeWitt (1929-1999), Lowell Thomas (1930-1984), Ruby Faye (1933-2017), James Opie (1935-1998), Mary Ella (1937-1989), John Clayton (1942-?), Nancy Noreen (1943-2002) and William (?-?).
Pedigree Chart (3 generations)
Events
Event
Date
Details
Source
Multimedia
Notes
Birth
27 DEC 1907
Death
9 SEP 1979

| | |
| --- | --- |
| Place: | Conway, Faulkner County, AR |
Multimedia