Reginald DeWitt Reedy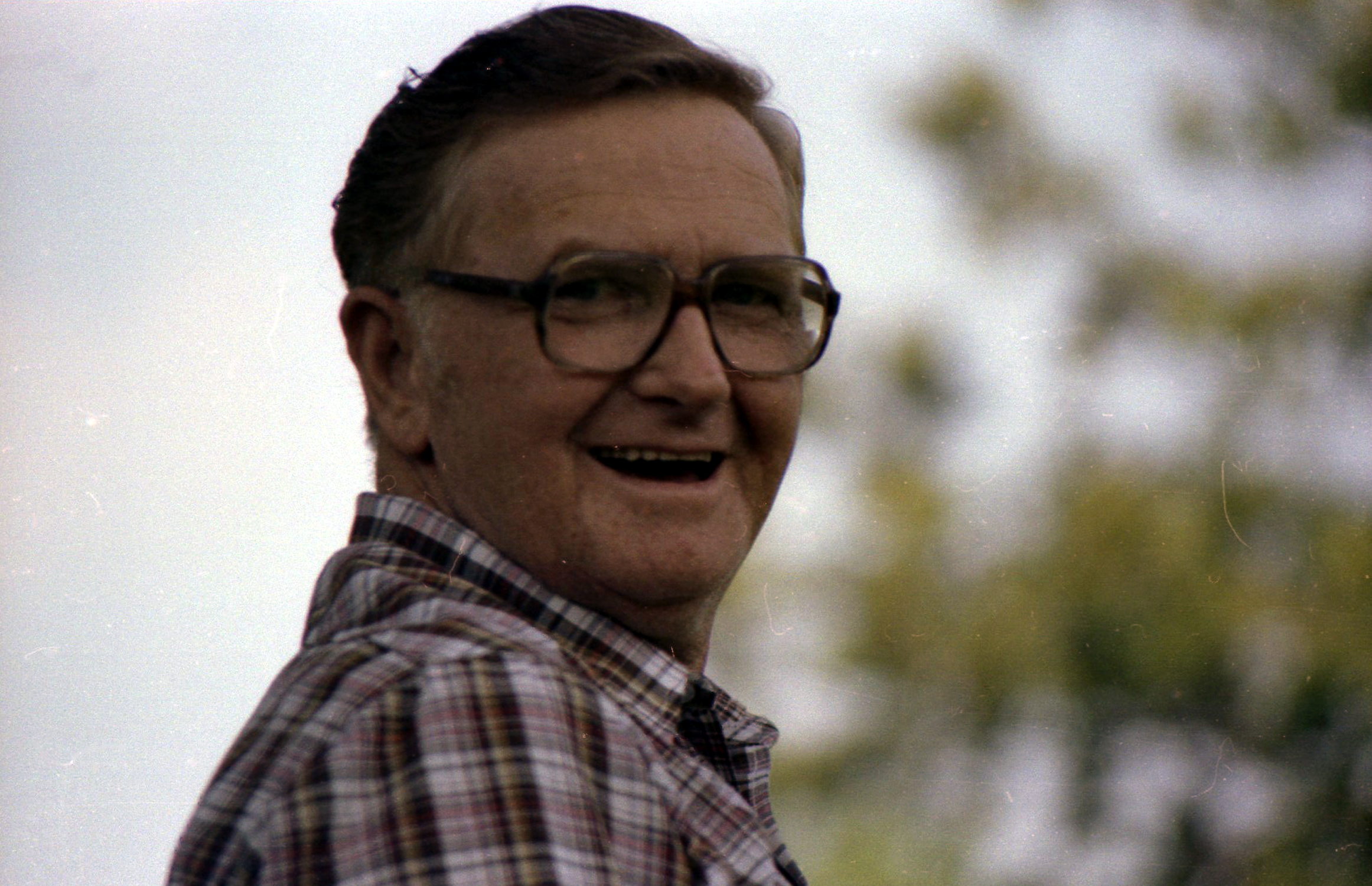 Personal and Family Information
Reginald was born on 11 MAY 1929 in Naylor, AR, the son of Thomas DeWitt Reedy and Narva Noreen Graham.
He died on 26 NOV 1999 in Skiatook, OK.
His wife was Helen Marie Tyler, who he married on 29 AUG 1946 in Conway, AR. Their three known children were Billy Don (1948-?), Michael DeWitt (1952-1998) and Reginald DeWitt Jr., (1949-1949).
Pedigree Chart (3 generations)
Events
| Event | Date | Details | Source | Multimedia | Notes |
| --- | --- | --- | --- | --- | --- |
| Birth | 11 MAY 1929 | | | | |
| Death | 26 NOV 1999 | | | | |
Multimedia