Helen Marie Tyler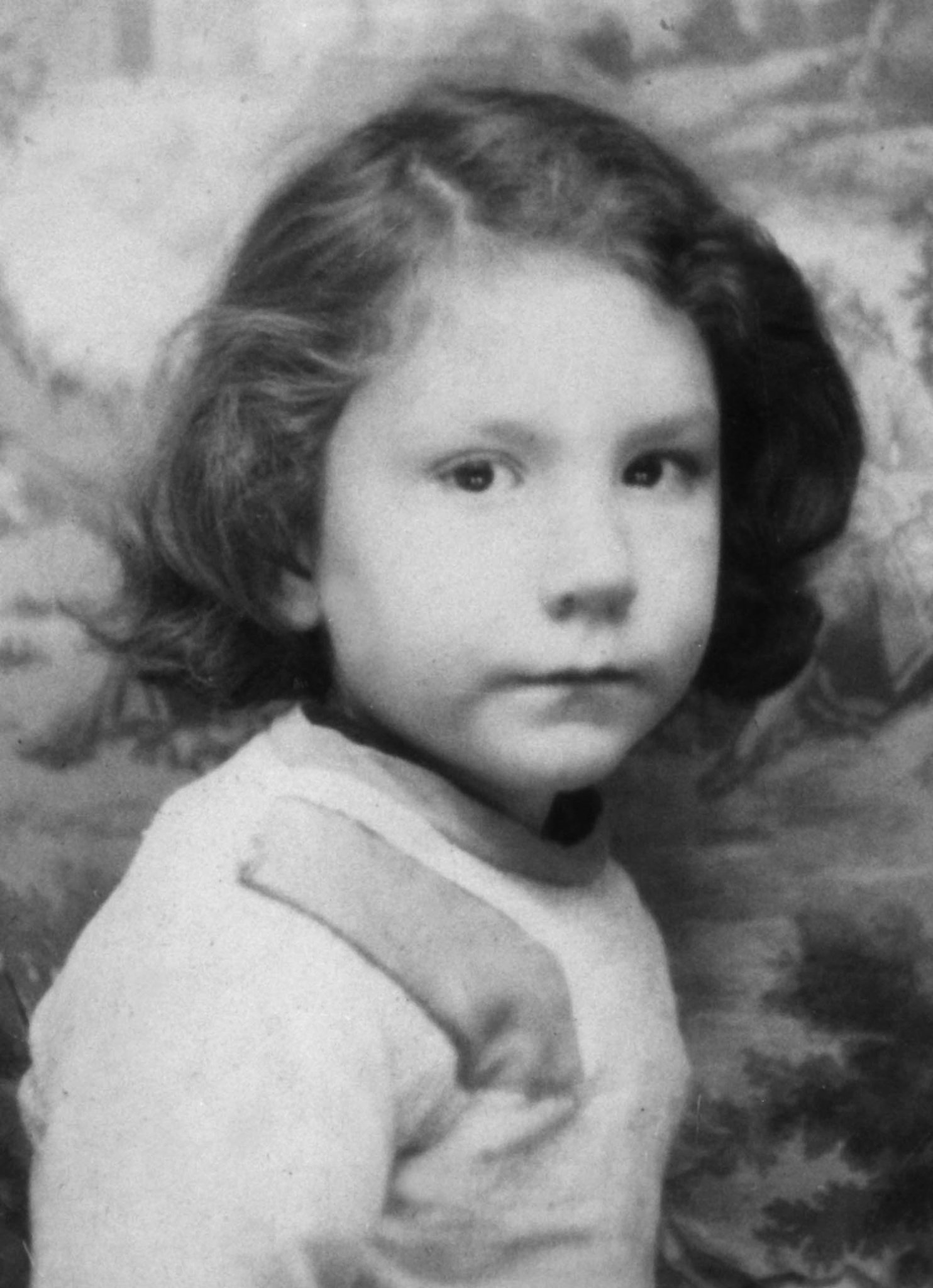 Personal and Family Information
Helen was born on 28 MAR 1930 in Greenbrier, Arkansas, the daughter of Oscar Levi Tyler and Ruby Cowan.
She died on 31 OCT 2004 in Skiatook OK.
She had two marriages/partners. Her first husband was Reginald DeWitt Reedy, who she married on 29 AUG 1946 in Conway, AR. Their three known children were Billy Don (1948-?), Michael DeWitt (1952-1998) and Reginald DeWitt Jr., (1949-1949).
Her second husband was George Napolean Beasley, who she married on 19 APR 2001 in Skiatook, OK. They had no known children.
Pedigree Chart (3 generations)
Events
Event
Date
Details
Source
Multimedia
Notes
Birth
28 MAR 1930

| | |
| --- | --- |
| Place: | Greenbrier, Arkansas |

Death
31 OCT 2004
Multimedia