Ruby Cowan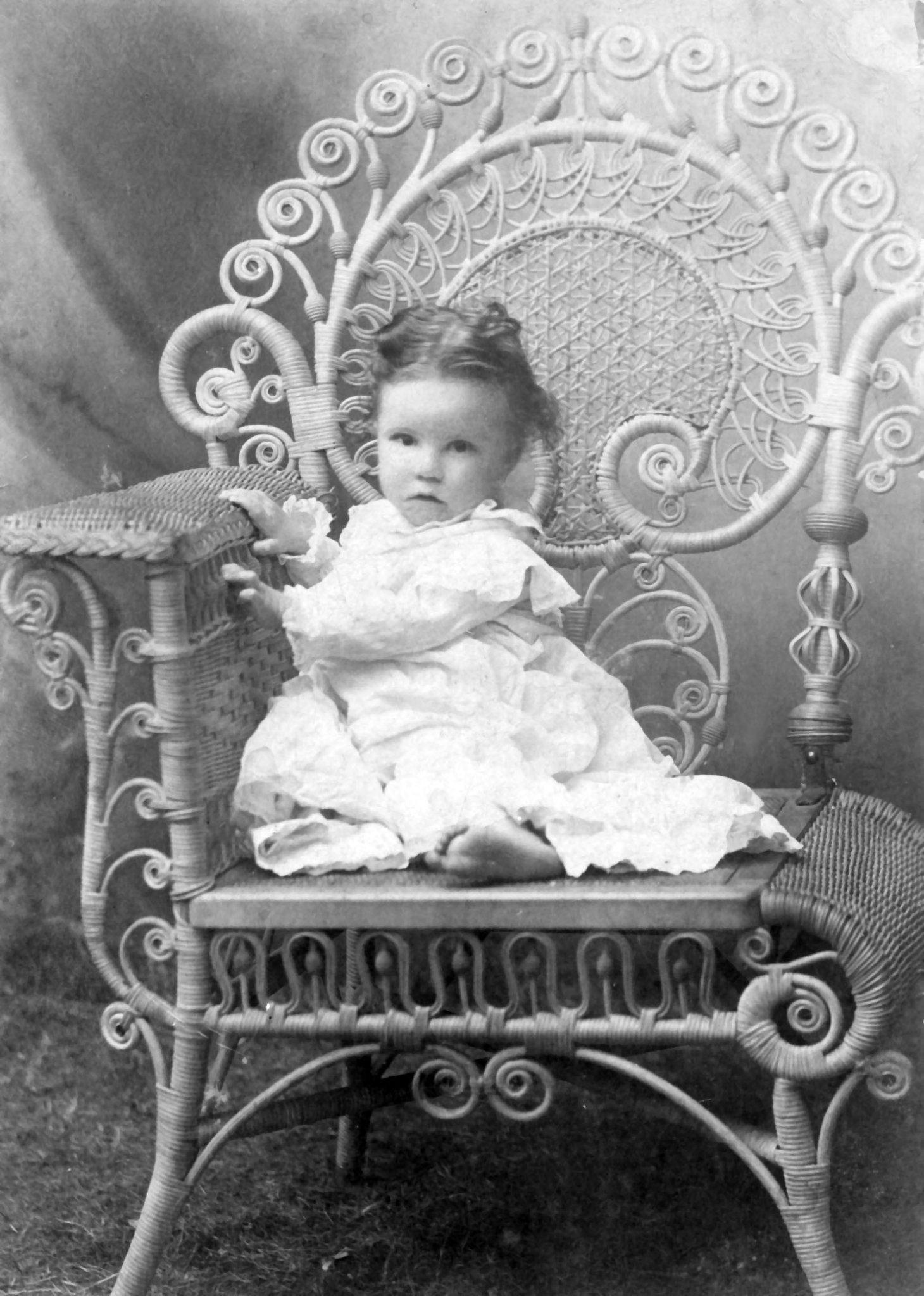 Personal and Family Information
Ruby was born on 8 JUL 1900 in Commerce, TX, the daughter of Erastus Napolean Cowan and Carrie Petro Kidd.
She died on 19 AUG 1979 in Conway, Faulkner County, AR.
Her husband was Oscar Levi Tyler, who she married on 21 OCT 1917 in Needscreek, AR. Their three known children were Helen Marie (1930-2004), Sibyl Faye (1920-2006) and John William (1924-1924).
Pedigree Chart (3 generations)
Events
Event
Date
Details
Source
Multimedia
Notes
Birth
8 JUL 1900
Death
19 AUG 1979

| | |
| --- | --- |
| Place: | Conway, Faulkner County, AR |
Multimedia
Sources