Michael DeWitt Reedy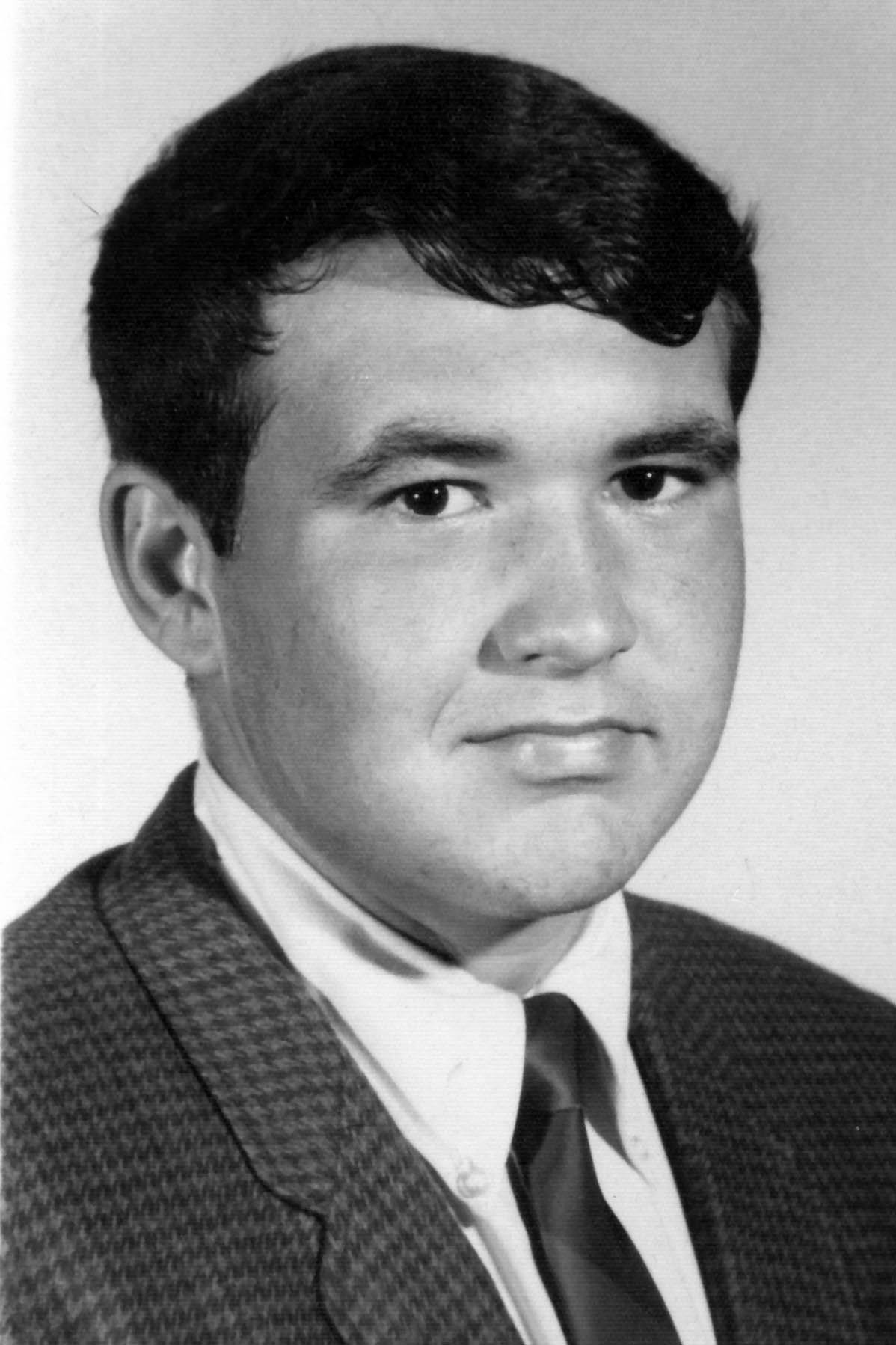 Personal and Family Information
Michael was born on 1 AUG 1952 in Conway, AR, the son of Reginald DeWitt Reedy and Helen Marie Tyler.
He died on 25 OCT 1998 in Skiatook, OK.
He had two marriages/partners. His first wife was Vicki Ann Holt, who he married on 14 SEP 1973 in Immanuel Baptist Church, Skiatook, OK. Their two known children were Thomas Joseph (1979-?) and Rebecca Ann (1981-?).
His second wife was Marilyn Robertson, who he married on 23 DEC 1995 in Skiatook, OK. They had no known children.
Pedigree Chart (3 generations)
Events
| Event | Date | Details | Source | Multimedia | Notes |
| --- | --- | --- | --- | --- | --- |
| Birth | 1 AUG 1952 | | | | |
| Death | 25 OCT 1998 | | | | |
Multimedia