Georgia Juanita Reedy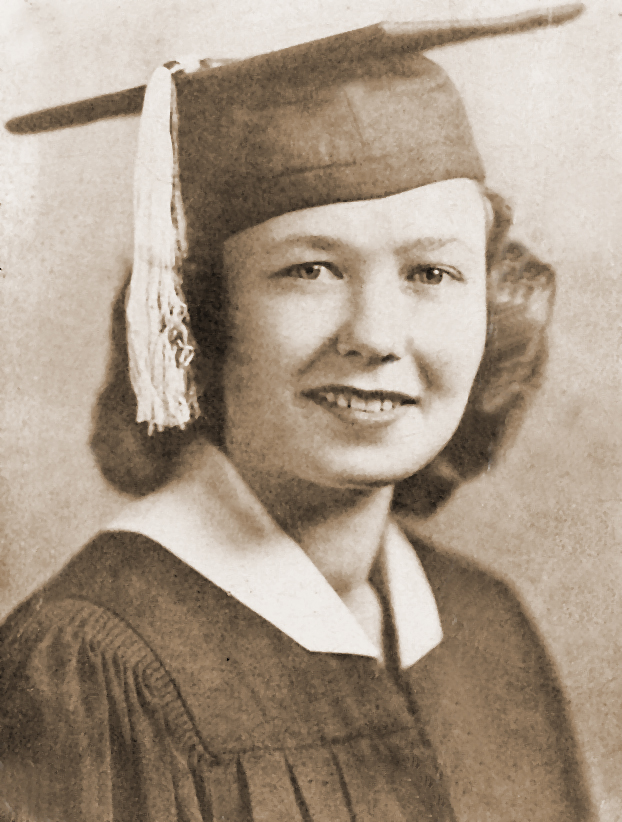 Personal and Family Information
Georgia was born on 13 MAR 1927 in Naylor, AR, the daughter of Thomas DeWitt Reedy and Narva Noreen Graham.
She died on 19 MAY 1999 in Benton, AR.
Her husband was Henry Ray LaVonne Maulden, who she married in 1947. The place has not been found. Their six known children were Jimmy LaVonne (1950-?), Georgia Ellen (1953-?), Charles Ray (1956-?), Keith (1964-?), Joe (c1961-?) and Laura (1967-?).
Pedigree Chart (3 generations)
Events
| Event | Date | Details | Source | Multimedia | Notes |
| --- | --- | --- | --- | --- | --- |
| Birth | 13 MAR 1927 | | | | |
| Death | 19 MAY 1999 | | | | |
Multimedia