Mary Ella Reedy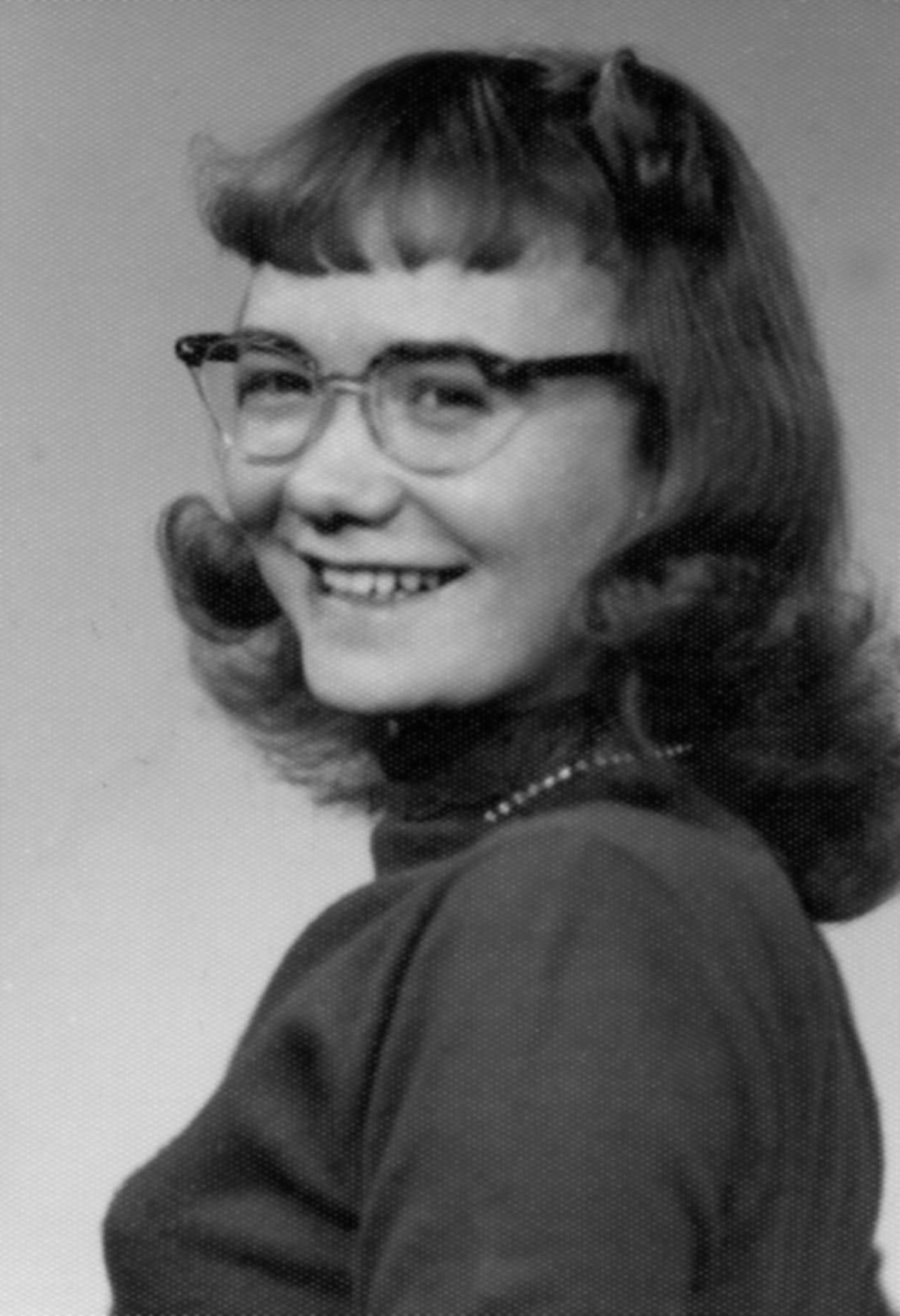 Personal and Family Information
Mary was born on 4 JAN 1937, the daughter of Thomas DeWitt Reedy and Narva Noreen Graham. The place is not known.
She died on 12 NOV 1989 in Odessa, TX.
Her husband was Howard Ray Allen Sr. They were married, but the date and place have not been found. Their three known children were Howard Ray (1956-1989), Randy (?-?) and Narva (?-?).
Pedigree Chart (3 generations)
Events
| Event | Date | Details | Source | Multimedia | Notes |
| --- | --- | --- | --- | --- | --- |
| Birth | 4 JAN 1937 | | | | |
| Death | 12 NOV 1989 | | | | |
Multimedia