Lowell Thomas Reedy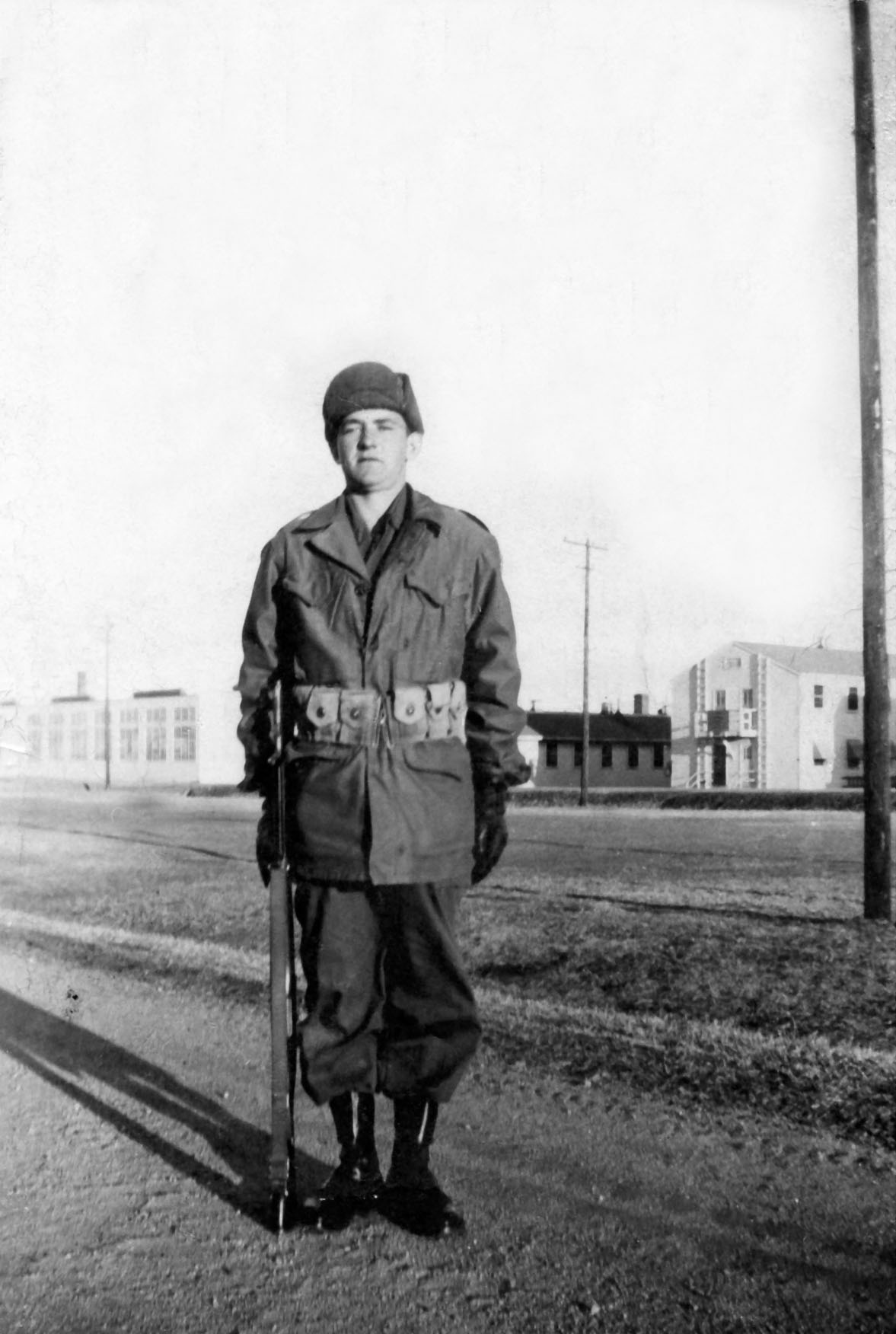 Personal and Family Information
Lowell was born on 16 OCT 1930, the son of Thomas DeWitt Reedy and Narva Noreen Graham. The place is not known.
He died on 4 MAR 1984 in Conway, AR.
His wife was Hildegard Maria (May) Then. They were married, but the date and place have not been found. Their four known children were Thomas (?-?), David (1956-?), Rose (?-?) and Patrick William (1969-?).
Pedigree Chart (3 generations)
Events
| Event | Date | Details | Source | Multimedia | Notes |
| --- | --- | --- | --- | --- | --- |
| Birth | 16 OCT 1930 | | | | |
| Death | 4 MAR 1984 | | | | |
Multimedia