Noda Alice Marshall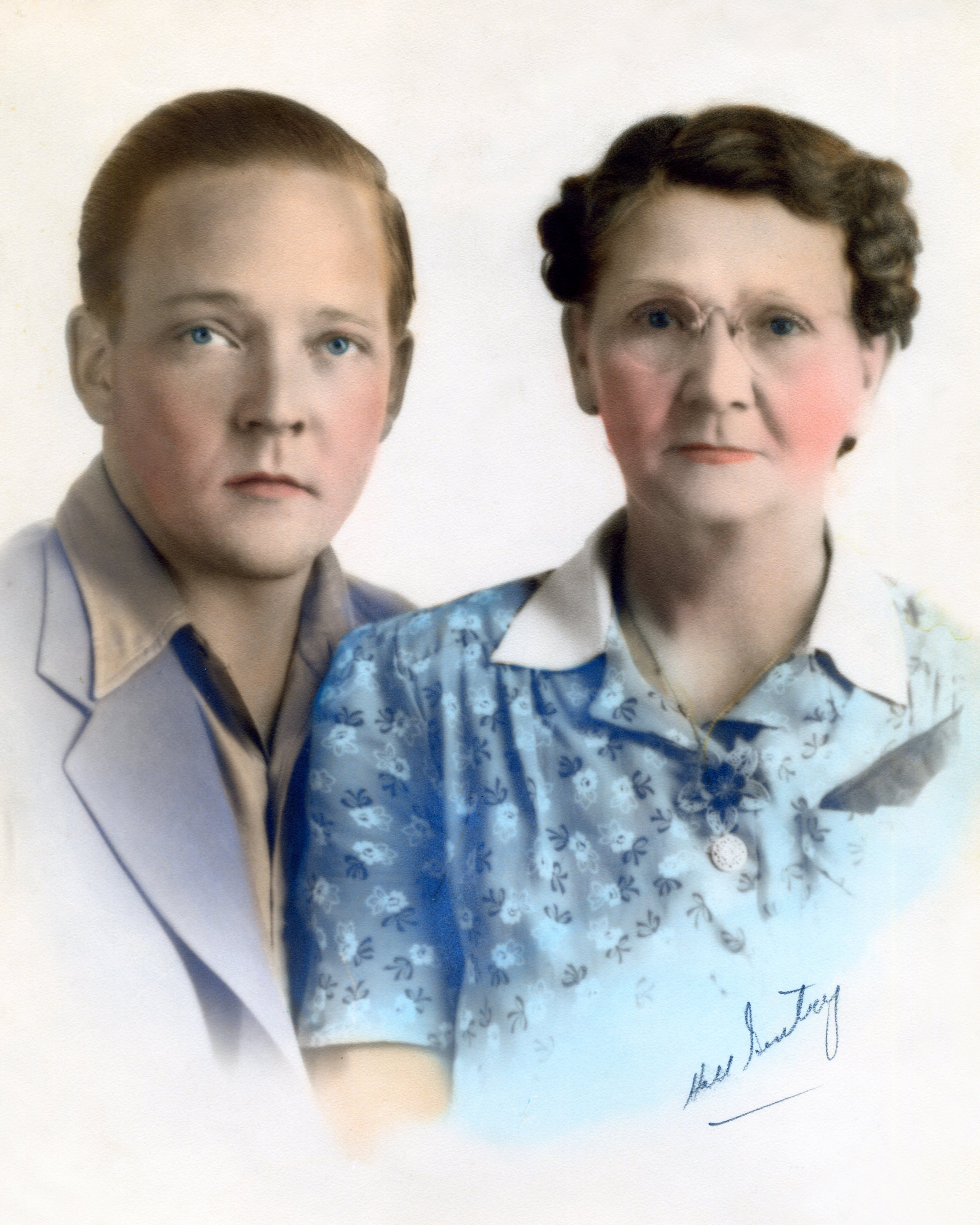 Personal and Family Information
Noda was born on 17 FEB 1890 in McKinney, Texas, the daughter of William Jeremiah Marshall and Paulina Jane Goodwin.
She died on 7 APR 1973 in Sapulpa, Oklahoma.
Her husband was Oscar Otis Gibbons, who she married in AUG 1909 in Araphoe, Custer County, Oklahoma. Their three known children were Harlee (1921-2001), Marshall Alan (1917-?) and Harvey Otis (1910-1934).
Pedigree Chart (3 generations)
Events
| Event | Date | Details | Source | Multimedia | Notes |
| --- | --- | --- | --- | --- | --- |
| Birth | 17 FEB 1890 | | | | |
| Death | 7 APR 1973 | | | | |
Multimedia
Notes
Note 1
Buried in Calvary Cemetery in Tulsa, Oklahoma