Harlee Gibbons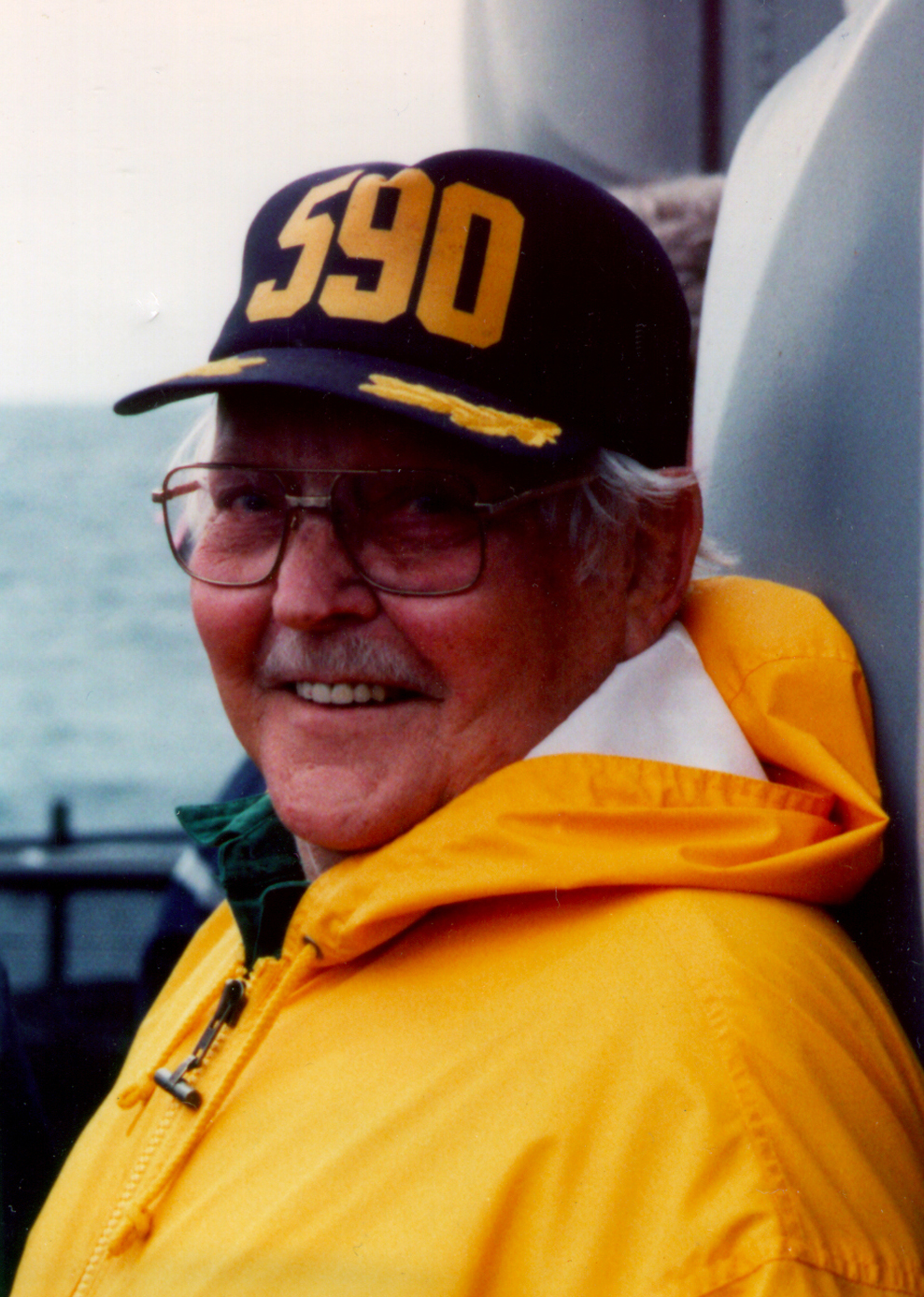 Personal and Family Information
Harlee was born on 23 OCT 1921 in Jenks, Oklahoma, the son of Oscar Otis Gibbons and Noda Alice Marshall.
He died on 24 SEP 2001 in Grand Rapids, MI.
He had two marriages/partners. His first wife was Shirley Lois Lemke, who he married on 7 JUN 1947 in Tulsa, Oklahoma. Their three known children were Donna Catherine (1948-?), Merry Beth (1955-?) and Michael David (1952-1952).
His second wife was Rosa Lee Hamilton, who he married on 12 FEB 1970 in Sapulpa, Oklahoma. Their only known child was Mitchell Lee (1964-?).
Pedigree Chart (3 generations)
Events
| Event | Date | Details | Source | Multimedia | Notes |
| --- | --- | --- | --- | --- | --- |
| Birth | 23 OCT 1921 | | | | |
| Death | 24 SEP 2001 | | | | |
Multimedia