Martha Gibbons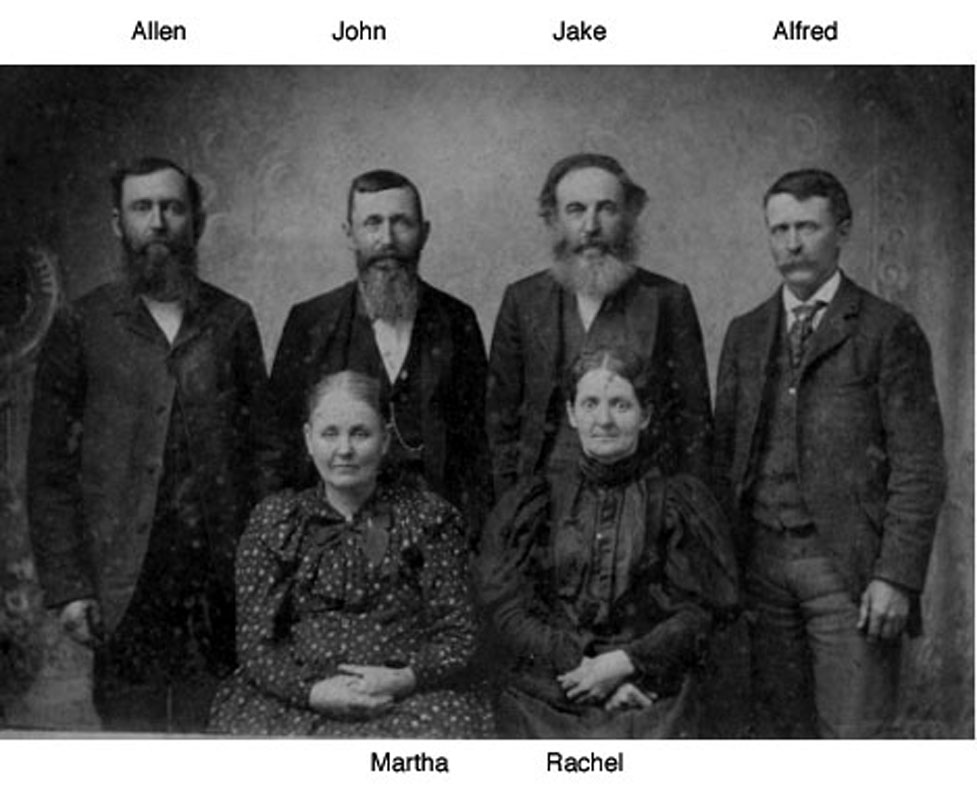 Personal and Family Information
Martha was born on 30 MAR 1846, the daughter of John Gibbons Sr. and Rhoda Antrim. The place is not known.
She died on 27 JUL 1909 in Clay County, Indiana.
Her husband was William Buckalew, who she married in Indiana. The date has not been found. Their four known children were Allen (1874-1959), John Franklin (1876-?), Sarah (1879-1951) and C.A. (1881-1881).
Pedigree Chart (3 generations)
Events
Event
Date
Details
Source
Multimedia
Notes
Birth
30 MAR 1846
Death
27 JUL 1909

| | |
| --- | --- |
| Place: | Clay County, Indiana |
Multimedia
Notes
Note 1
Buried Zenor Cemetery, Brazil, Indiana