Alfred Gibbons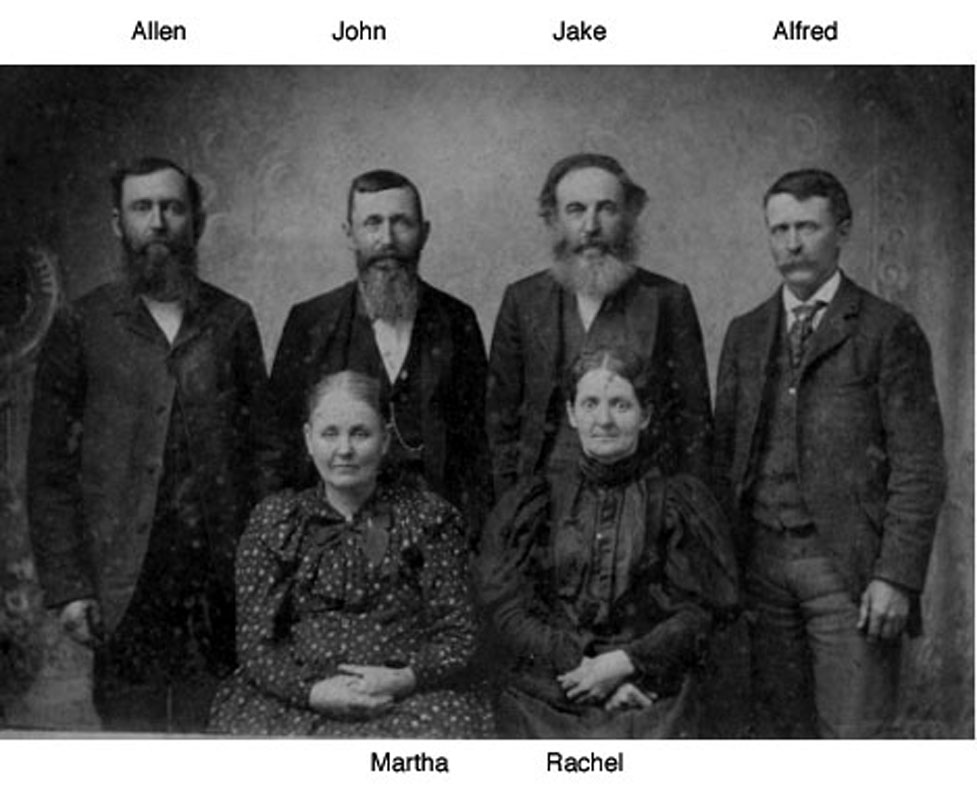 Personal and Family Information
Alfred was born on 31 JAN 1855 in Clay County, Indiana, the son of John Gibbons Sr. and Rhoda Antrim.
He died on 12 JUL 1935 in Brodeport, Texas.
His wife was Emma Etta Miskel. They were married, but the date and place have not been found. Their five known children were Charles Franklin (1884-1959), William Walker (1886-1996), Maggie May (?-?), Thomas Nugent (?-?) and Gladys Leona (?-?).
Pedigree Chart (3 generations)
Events
Event
Date
Details
Source
Multimedia
Notes
Birth
31 JAN 1855

| | |
| --- | --- |
| Place: | Clay County, Indiana |

Death
12 JUL 1935
Multimedia