Tommy Gene Howell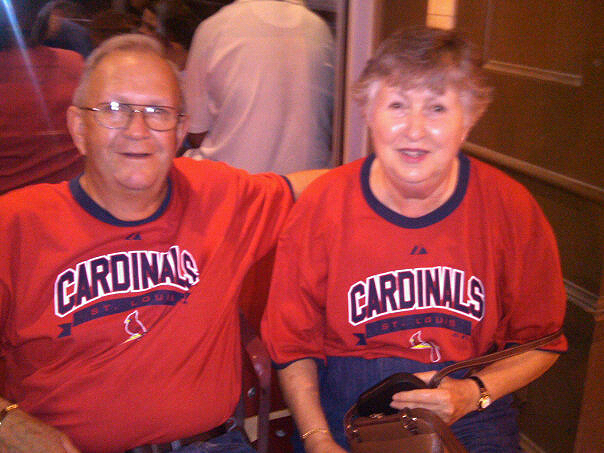 Personal and Family Information
Tommy was born on 23 FEB 1944, the son of Johnson Wade Howell and Sibyl Faye Tyler. The place is not known.
He died on 26 JAN 2005 in Arkansas.
His wife was Doris Fisher, who he married on 12 SEP 1964 in Arkansas. Their only known child was Melissa (1966-?).
Pedigree Chart (3 generations)
Events
| Event | Date | Details | Source | Multimedia | Notes |
| --- | --- | --- | --- | --- | --- |
| Birth | 23 FEB 1944 | | | | |
| Death | 26 JAN 2005 | | | | |
Multimedia