William Joseph Matthews Jr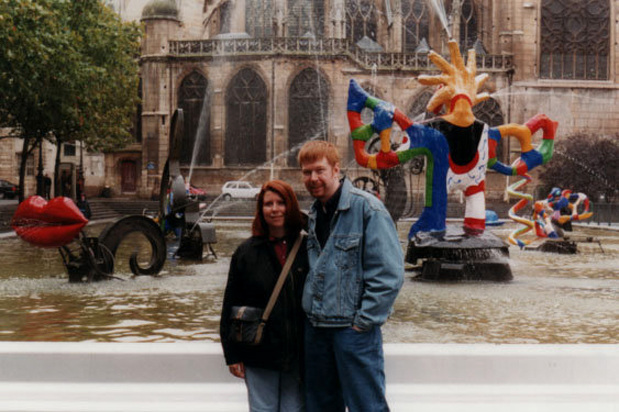 Personal and Family Information
William was born on 21 FEB 1966, the son of William Joseph Matthews and Frances Wadette Howell. The place is not known.
He has died but the date and place are unknown.
His wife was Lauri Diane Luce, who he married on 20 APR 1994 in Texas. Their only known child was Sarah Elizabeth (2003-?).
Pedigree Chart (3 generations)
Events
| Event | Date | Details | Source | Multimedia | Notes |
| --- | --- | --- | --- | --- | --- |
| Birth | 21 FEB 1966 | | | | |
| Death | | | | | |
Multimedia