Frances Wadette Howell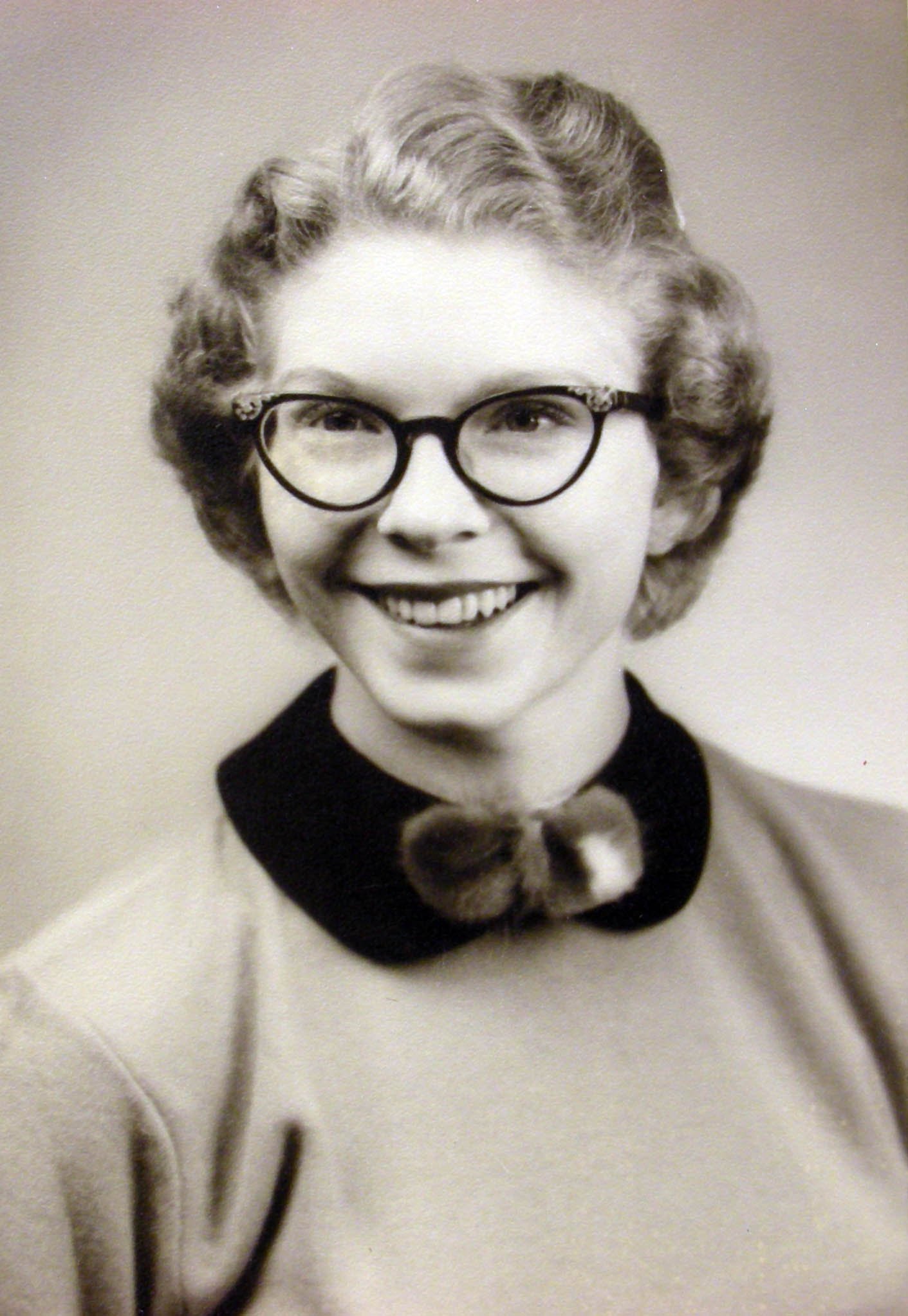 Personal and Family Information
Frances was born on 4 DEC 1940, the daughter of Johnson Wade Howell and Sibyl Faye Tyler. The place is not known.
Her husband was William Joseph Matthews, who she married on 5 JUN 1959 in Immanuel Baptist Church, Greenbrier, AR. Their two known children were Cynthia Jane (1962-1975) and William Joseph (1966-?).
Pedigree Chart (3 generations)
Events
| Event | Date | Details | Source | Multimedia | Notes |
| --- | --- | --- | --- | --- | --- |
| Birth | 4 DEC 1940 | | | | |
Multimedia
Notes
Note 1
Wadette, 7-28-2017
This is the birth order of the 11 Tyler children: Homer, Arthur, Sallie, Elijah, Addie, Noah, Esther, Walter, Levi, Ira, and Virgil.
As an older man, Homer jumped off one of the two bridges in Little Rock crossing Arkansas River and died. I used to know which bridge but have forgotten name. Sallie died leaving 3 children that Grandma and Grandpa Tyler raised. They were Fred, Amon and Ethel Love. Also grandma Tyler inherited her 80 acres of land from her parents (Mother) Polly Reynolds and Grandma Safronia and Grandpa William John built their house on it and farmed the land in cotton. I was the last baby born in the Tyler house. The House burned when I was about 2.5/3 yrs old during WWII. I remember seeing the fire and the family sadness. Safronia's brother "Bud" inherited the other 80 acres. Mother and Daddy eventually owned both of the house places.
Also on on date above:
"Once Mother showed me how much land that Grandpa owned and farmed in cotton. It was lots of acres. This was on Linder Road in Greenbrier. I remember during WWII Papa Tyler farmed it in cotton. I was a little girl. I can also remember one very good year with good moisture levels and some of the cotton plants came to Papa's shoulder height. It's amazing what our brains take in and remember."
Also on on date above:
"There is another error I want to clear up. Uncle Walter always said Tyler Texas was named for one of the brothers that settled in Texas. Historically, Tyler Texas was named for President John Tyler who was President when Texas became part of US. Uncle Walter was wrong about that."