Carrie Ann Duffy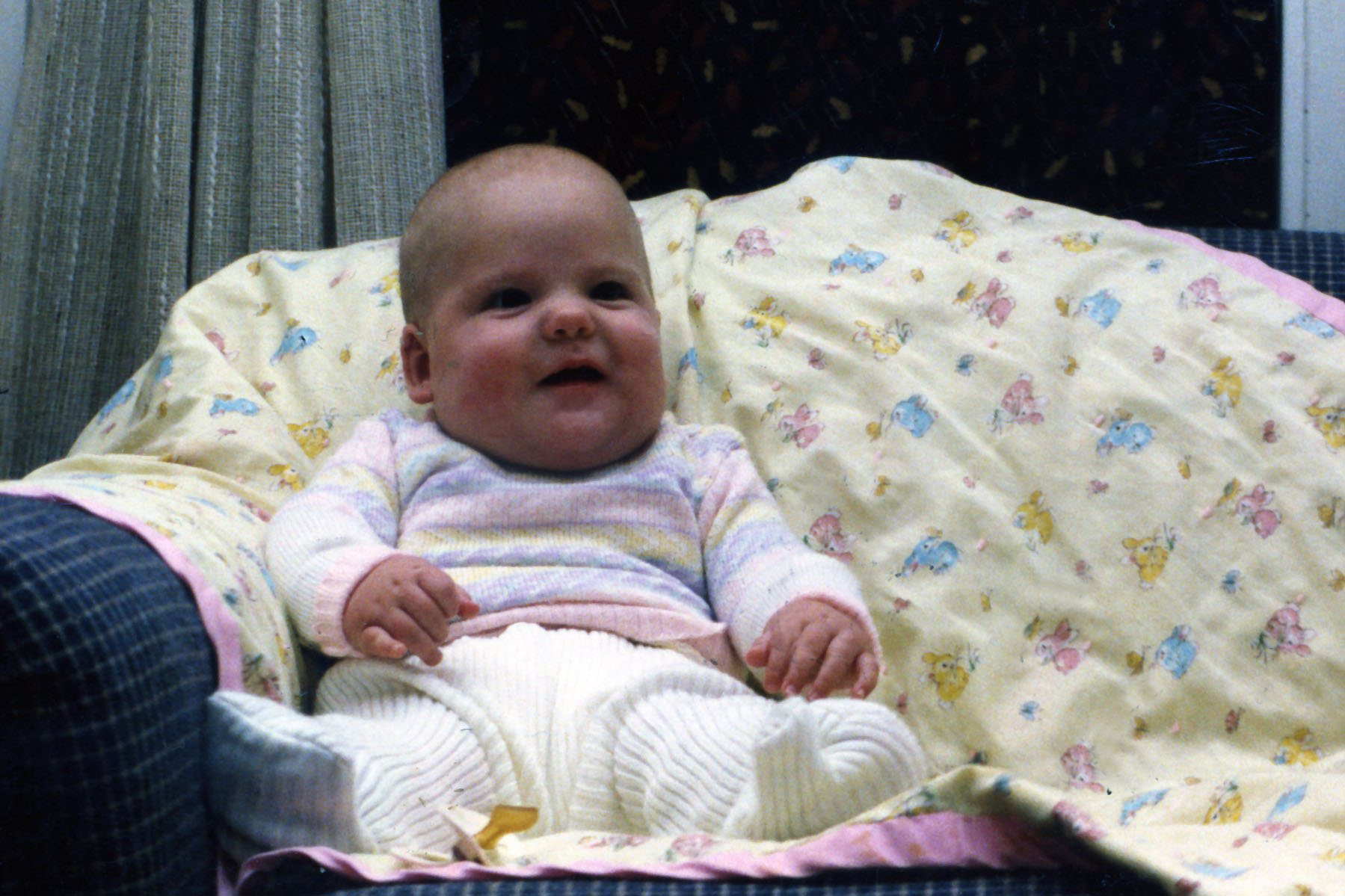 Personal and Family Information
Carrie was born on 24 JUN 1986 in Carol Stream, Illinois, the daughter of Steven Duffy and Merry Beth Gibbons.
She had two marriages/partners. Her first husband was Andrew Rutherford, who she married on 5 MAY 2012. The place has not been found. They had no known children.
Her second husband was Eric Dietsch, who she married on 18 JAN 2015 in Grand Rapids, MI. Their two known children were Anna Grace (2015-?) and Ava Beth (2018-?).
Pedigree Chart (3 generations)
Events
Event
Date
Details
Source
Multimedia
Notes
Birth
24 JUN 1986

| | |
| --- | --- |
| Place: | Carol Stream, Illinois |
Multimedia