David Earl Lemke Jr.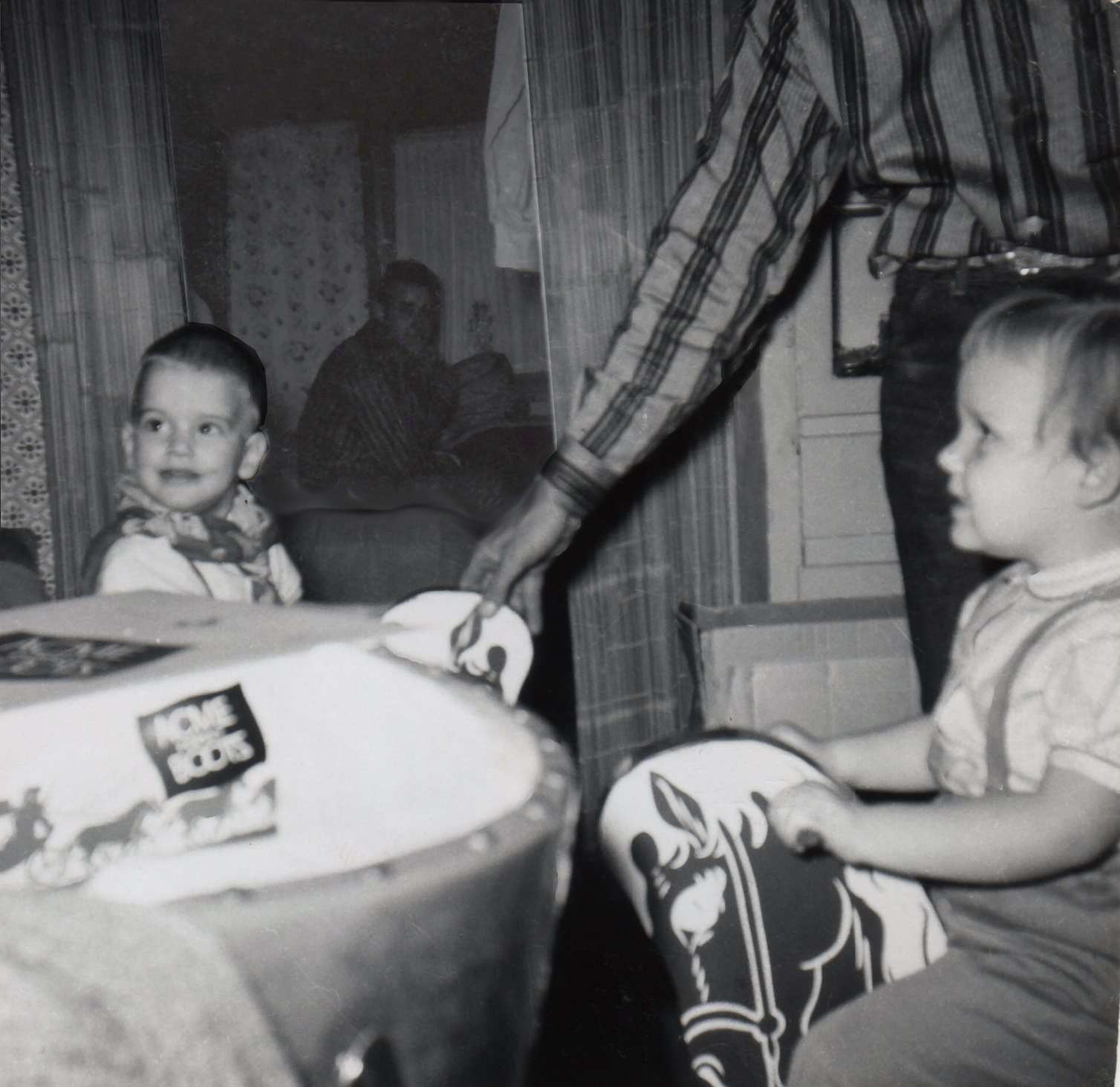 Personal and Family Information
David was born on 29 FEB 1956 in Tulsa, OK, the son of David Earl Lemke and Margaret Jo Lorraine Richardson.
He had two marriages/partners. His first wife was Stena Marie Hassell, who he married on 2 AUG 1975 in Collinsville, OK. Their three known children were Brenda Marie (1977-?), Stena Dawn (1980-?) and David Earl (1983-?).
His second wife was Chryl Ann Moore, who he married on 3 SEP 1993 in Bennington, Oklahoma. They had no known children.
Pedigree Chart (3 generations)
Events
| Event | Date | Details | Source | Multimedia | Notes |
| --- | --- | --- | --- | --- | --- |
| Birth | 29 FEB 1956 | | | | |
Multimedia