Daniel Kurt Lemke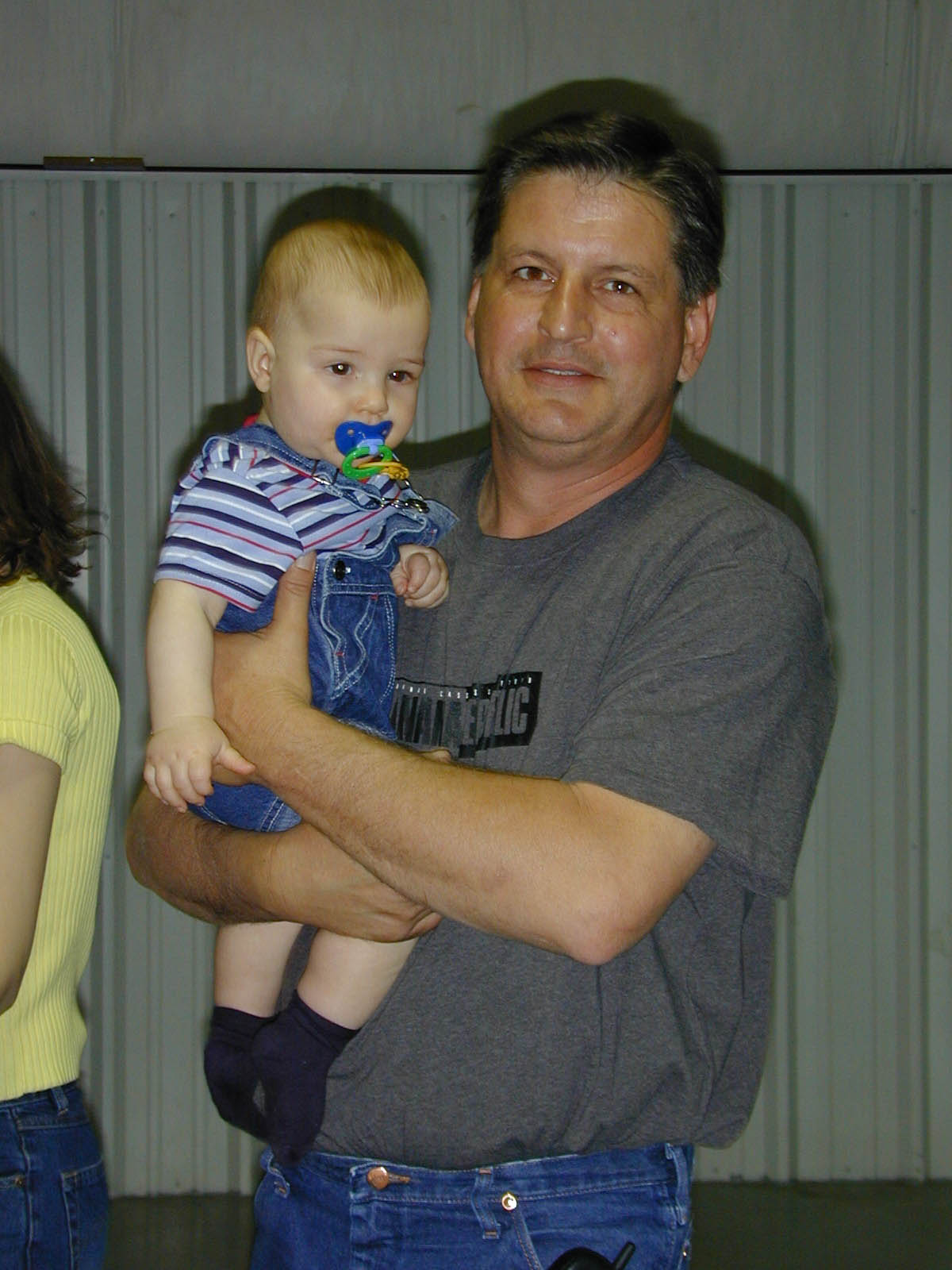 Personal and Family Information
Daniel was born on 11 JAN 1958 in Tulsa, Oklahoma, the son of David Earl Lemke and Margaret Jo Lorraine Richardson.
He had two marriages/partners. His first wife was Tressa Robin Hardister, who he married on 22 NOV 1974 in Collinsville, OK. Their only known child was Mandy Beth (1975-?).
His second wife was Pam Taylor. They were married, but the date and place have not been found. Their two known children were Caleb Cyrus (1985-2008) and Taylor Carlton (?-?).
Pedigree Chart (3 generations)
Events
| Event | Date | Details | Source | Multimedia | Notes |
| --- | --- | --- | --- | --- | --- |
| Birth | 11 JAN 1958 | | | | |
Multimedia