Mary Belle (Molly) Gibbons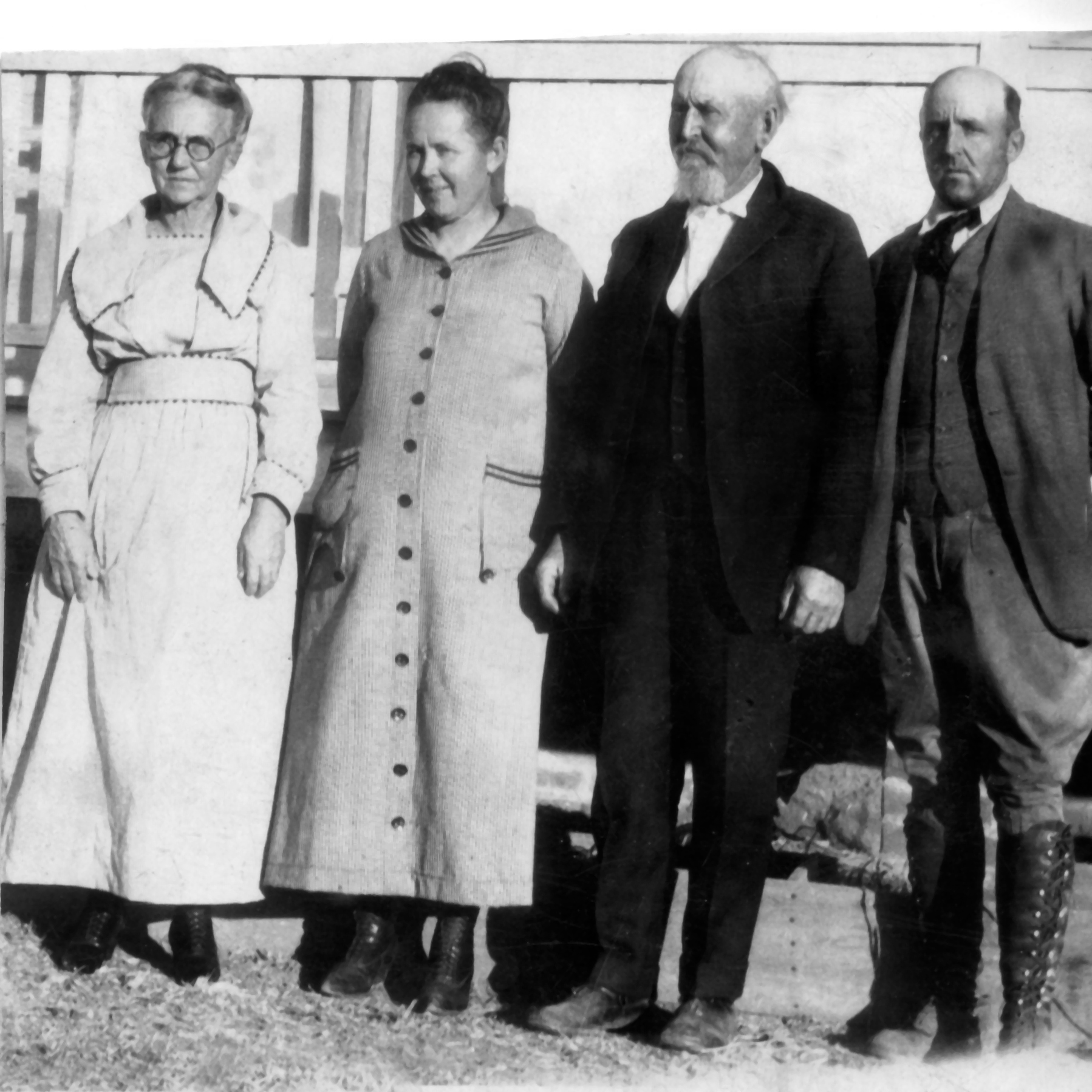 Personal and Family Information
Mary was born on 20 FEB 1880 in Clay County, Indiana, the daughter of Allen Gibbons and Anna Lisa (Eliza) Luther.
She died on 24 SEP 1971 in Tulsa, Oklahoma.
Her husband was Charles H. Stunkard. They were married, but the date and place have not been found. Their four known children were Dorothy (1904-1982), Harold (?-?), Lawrence C. (1914-1998) and LeeRoy (c1919-2010).
Pedigree Chart (3 generations)
Events
Event
Date
Details
Source
Multimedia
Notes
Birth
20 FEB 1880

| | |
| --- | --- |
| Place: | Clay County, Indiana |

Death
24 SEP 1971
Multimedia
Notes
Note 1
MRS. STUNKARD RITES RECITED
MARY B. STUNKARD
From "The Jenks Journal," October 7, 1971
Funeral services for Mrs. Mary B. Stunkard, 91, were held recently at Evangelistic Temple, with burial at Memorial Park.
She was born in Indiana and came to this area in 1906. She was the widow of Charles Stunkard. The family home had been at 71st and South Lewis.
She is survived by one daughter, Mrs. Dorothy Stunkard of Jenks, three sons, Harold and Lee Roy of Tulsa, and Lawrence of Stilwell.
Also, 11 grandchildren, 17 great-grandchildren, one great-great-grandson, and a brother, R. H. Gibbens of Tulsa.
From "Traveling Down Memory Lane" by Nella Gentis Short, Jenks Journal, Thursday, October 7, 1971:
"We are sorry to lose our senior friend, Mrs. Mollie Stunkard, age 91. We had visited her at the Colonial Manor nursing home these past several years. They had previously resided at 71st and Lewis for years. She was a good Christian mother and friend who enjoyed her friends' calls. She had a pleasant personality even though she was a bed patient. Her Bible was read daily, and she found comfort in her faith. She will be missed by all who knew her. Long time friends join me in extending our condolence to the family in their loss."